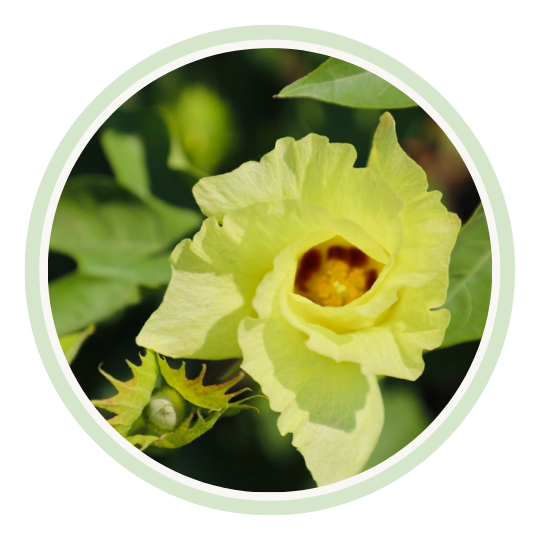 Farm Information
The bautiful farm Soliman Dawood is located in the region of El Fayoum oasis in Egypt. The total area consists of 18 acres. The land has been cultivated using biodynamic, organic and EoL principles.
Farm history 
The farm was registered in the Center of Organic Agriculture in Egypt in April 1994, back then with a farm size of 14 acres.

Since June 1998 4 acres were added to the family land and therefore to the registration. 

In September 2000 the licence of EU organic was issued to this farm.

Until today, this farm is organic and demeter certified.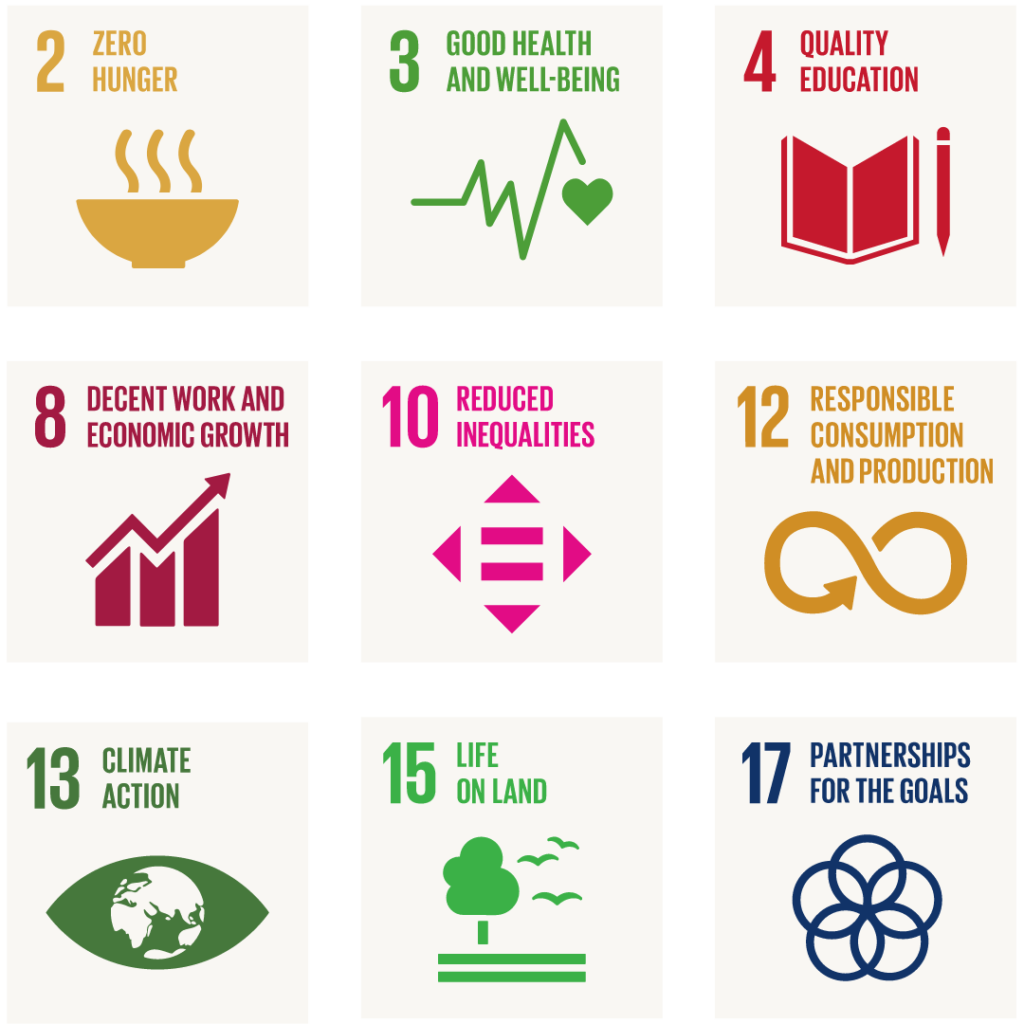 Solar Energy, Trees, Compost, biodynamic agriculture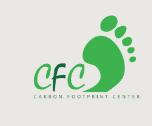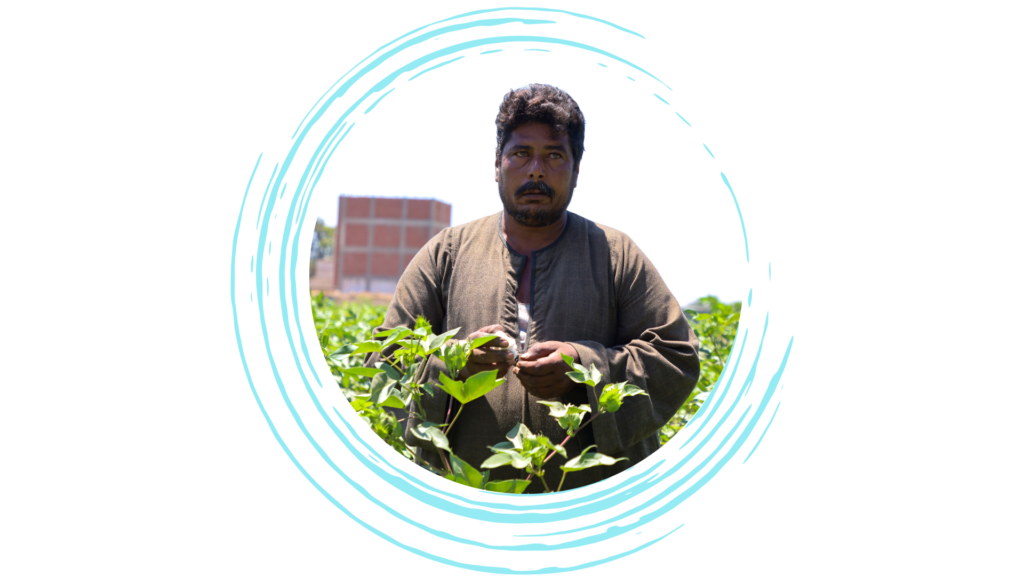 EoL Certified Products of this project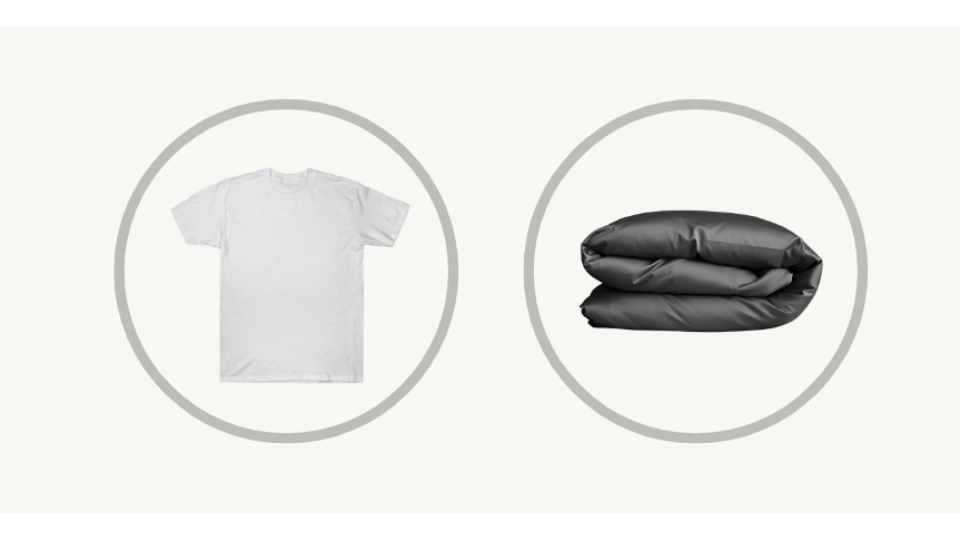 List of Issued Certificates
List of Assigned Certificates
No Assigned Certificates yet
List of Cancelled Certificates
No Cancelled Certificates yet