Economy of Love Education
Education for transformation

What is Economy of Love Education?
Economy of Love (EoL) EDU is an educational program that accompanies the EoL Certification Standard for sustainable and ethical producers (farms) and processors. EoL EDU program supports those organizations who wish to be certified to adhere to the principles of holistic and sustainable development.
The program supports the creation of communities, that connect with the EoL core principles and values, in order to pave the way for individuals and organizations to be more mindful of their impact and take action towards sustainability.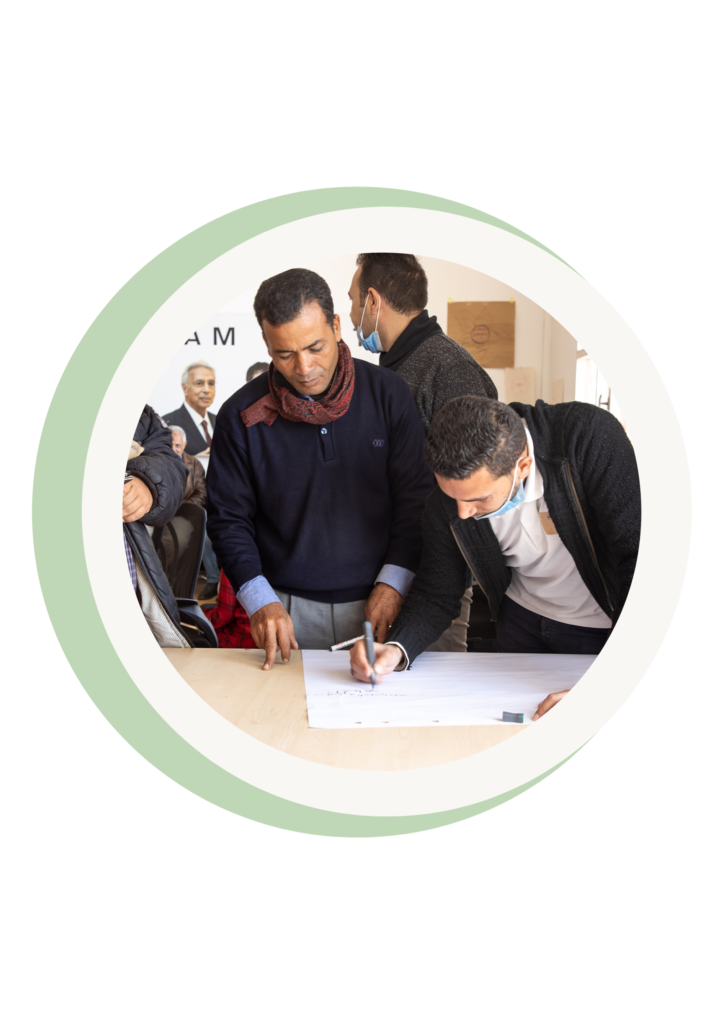 EoL EDU was developed to engage and empower various stakeholders to be active members of the EoL community. EoL EDU raises awareness on how individuals and the collective society actively impact people and the environment through daily purchasing decisions. Additionally, the program is tailored to empower producers and processors to initiate the transformation of the current state of operating and corporate culture, into one that supports the EoL principles and standards and fosters the four dimensions of sustainability.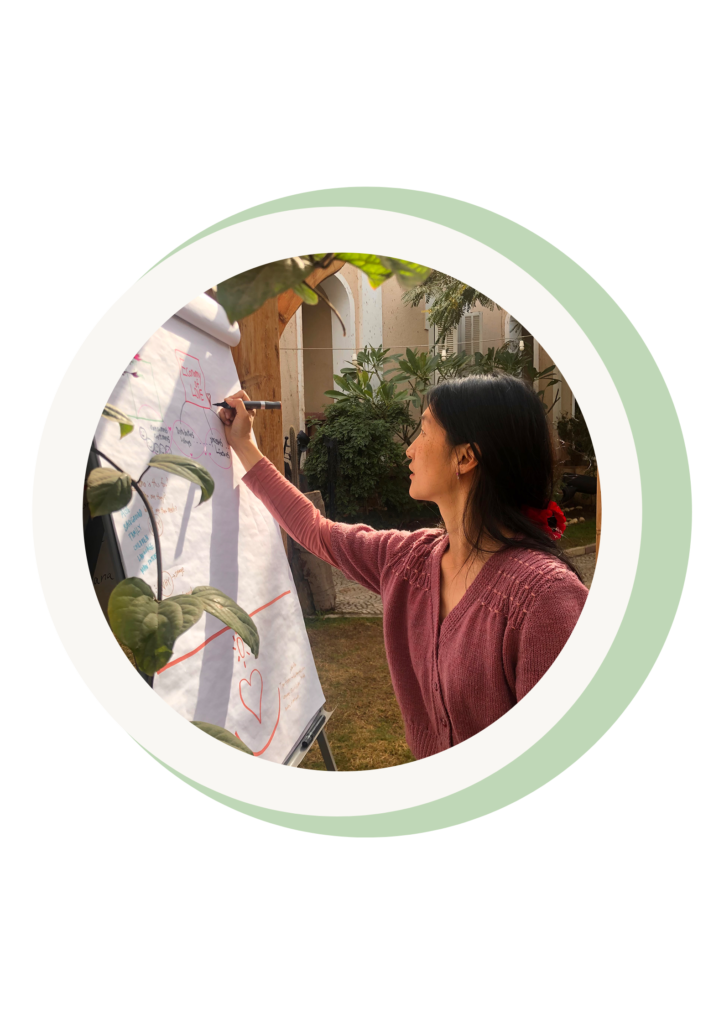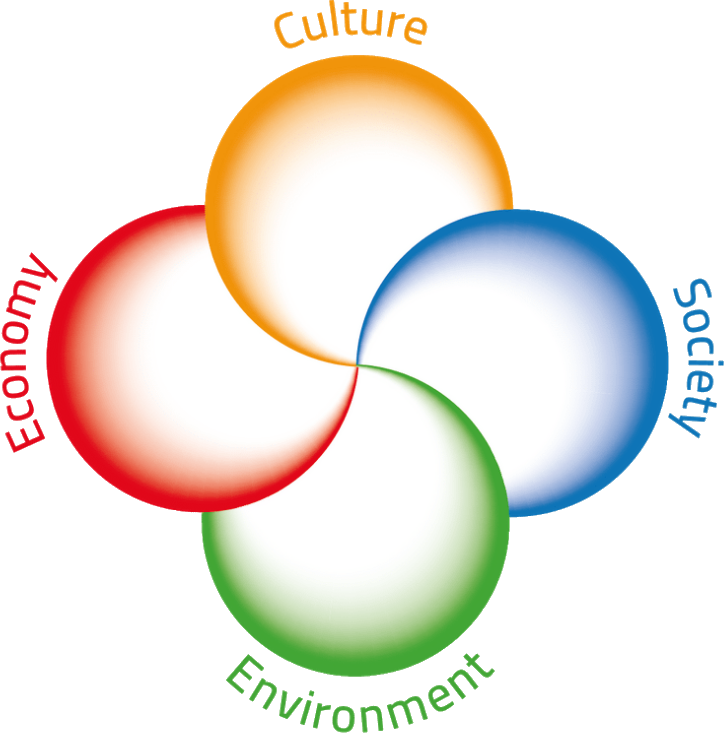 In the following videos you will get a short introduction into the main topics of the Economy of Love idea.
Meaning and Definition
Concept of Evolution
Four Dimensions
Vision & Mission
Certification
impacTrace
Education
Relationship between
Human and Nature
Reconnecting through Nature Observation
Earth Systems and Planetary boundary
Food Production and Pollution
Environmental injustice and Social injustice
Human need and its Relationship with Resources
True Cost, and how to be a conscious consumer
Man and the reconstruction of the Earth
Accepting and Respecting Differences
Human Development and Human Capital
How to be an active citizen
The four pillars of Education for the 21st century
Quality of life, human need and potential unfolding
Education and lifelong learning
Religion and Spiritual practice