Economy of Love
Certification
A Holistic Certification Standard
For a Collaborative Economy

Protecting People and the Environment.
Click the EoL flower to see where the EoL products are found
Economy of Love certifies the entire value chain:
Production and farms, processing factories and companies, and distribution.
From the first raw material until the product reaches the consumer.
Explore Our Holistic Certification Criteria 
In order to be holistic, creating a balance between the four dimensions of Environment, Economy, Society, and Culture; our certification is composed of 5 minimal criteria in each dimension. For a company or a farm to be certified they need to meet these criteria.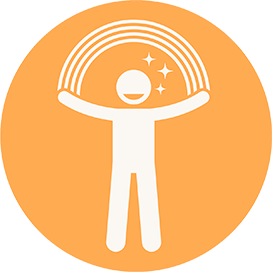 Cultural Criteria Overview

Factory supervisors and managers receive training to create space for cultural events.

Conducting regular creative activities with employees.

Respecting the local traditions/culture of the employees.

Learning and encouragement individual well-being and self-development/creative expression.

Working with local initiatives and enhance cultural activities.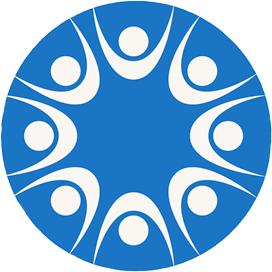 Social Criteria Overview
Providing fair and dignified working conditions.

Providing employees with health & social insurance.

Engaging with stakeholders through round tables.

Ensuring a sustainable impact on and engagement with the local community.

Employees receive awareness training on social topics.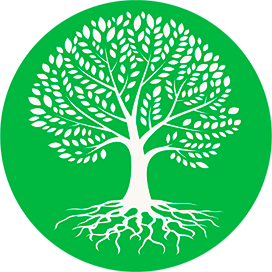 Environmental Criteria Overview
Following Biodynamic production/processing standards.

Reducing packaging and using recycled material.

Implementing sustainable water and waste management systems.

reporting on Greenhouse Gas (GHG) Emissions.

Employees receive ecological awareness trainings.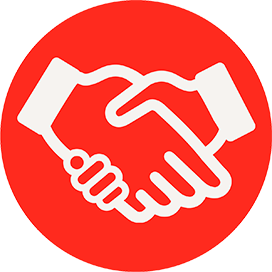 Economical Criteria Overview
Providing data to conduct full cost accounting.

establishing solidarity agreement between stakeholders.

Providing wages that allow for a decent standard of living.

Creating transparency in stakeholder relationships.

Employees receive sustainable-economic awareness trainings. 
The Benefits of an Economy of Love Certification
Acting according
to one's values
Creating transparency
& building trust
Awareness building
& education
Creating a positive
impact through business.
Acting according
to one's values
As customers and as a company, we can choose for our products to reflect our values and the impact we want to see in the world. We can support environmental protection, promote well-being and fairness.
Creating transparency
& building trust
Awareness building
& education
Creating a positive
impact through business.
EoL Participatory Guarantee System (PGS)
PGS EOL is a project initiated by the Egyptian Biodynamic Agriculture Associations (EBDA) and SEKEM, to help farmers start or further improve inclusive biodynamic agriculture and benefit people and the environment while producing their agricultural commodity.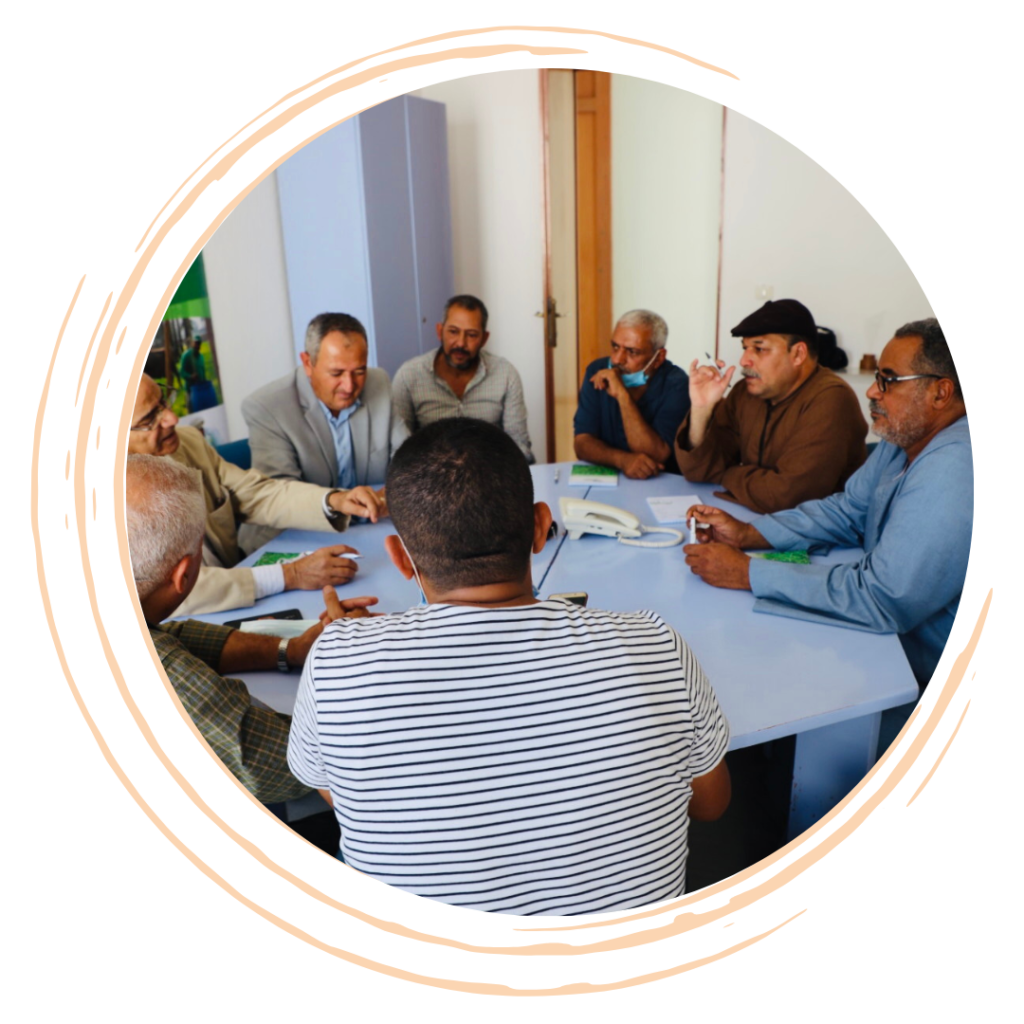 The Benefits of the EoL PGS Certificate

Knowledge exchange between farmers

Decreasing complexity of documentation

Low entry barriers access to the certification

Promoting direct relationship between farmers


Improves communication between farmers and national market
PGS certification process
Participate in cross-checking and inspections
Carry out cross-inspection plans & produce inspections reports

Regularly verify members' compliance with the standard

Organize member meetings and apply for certification
Cooperative / Inter-group
Manage certification applications

Sanction non complying groups
Local Coordination Board (COAE)
Issue certification for ISO 14065:2020 and ISO 14064-3:2019.

Carry out random auditing and testing

Offers a marketing presenter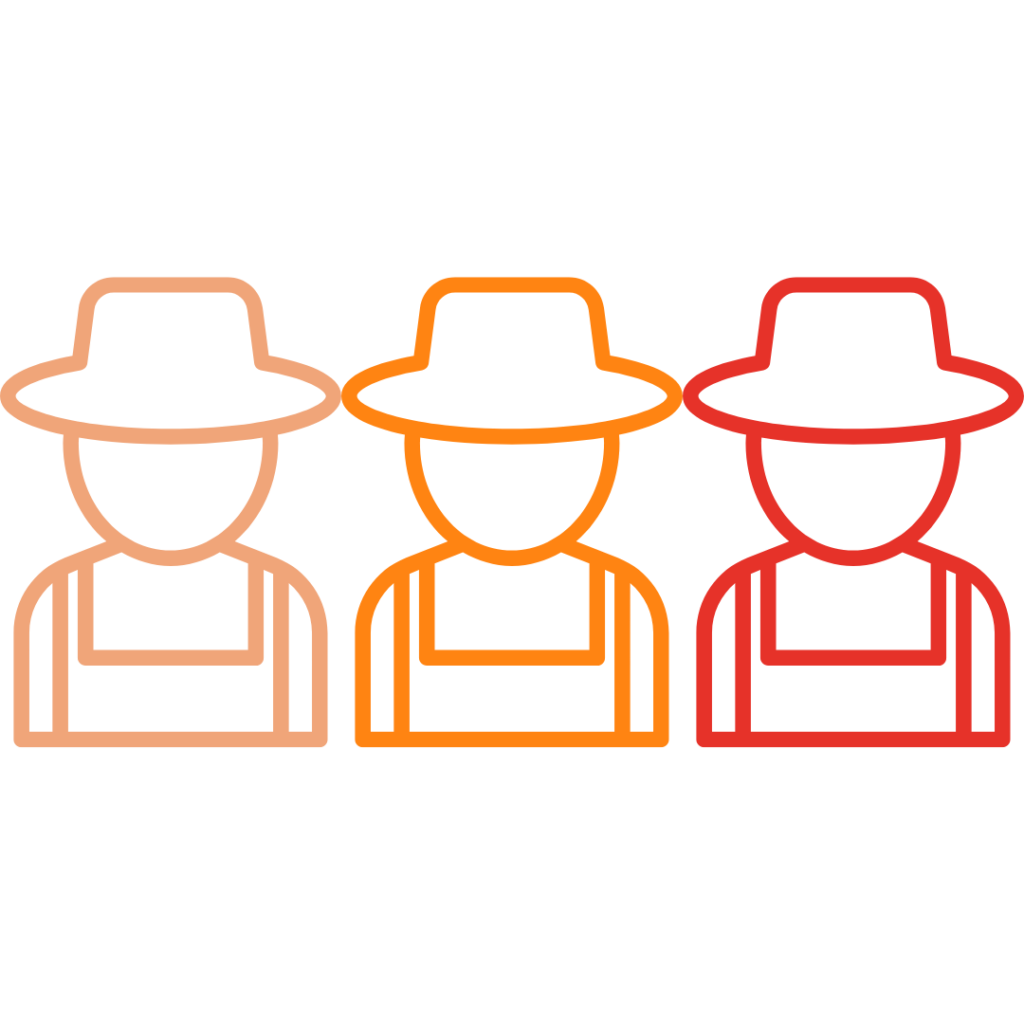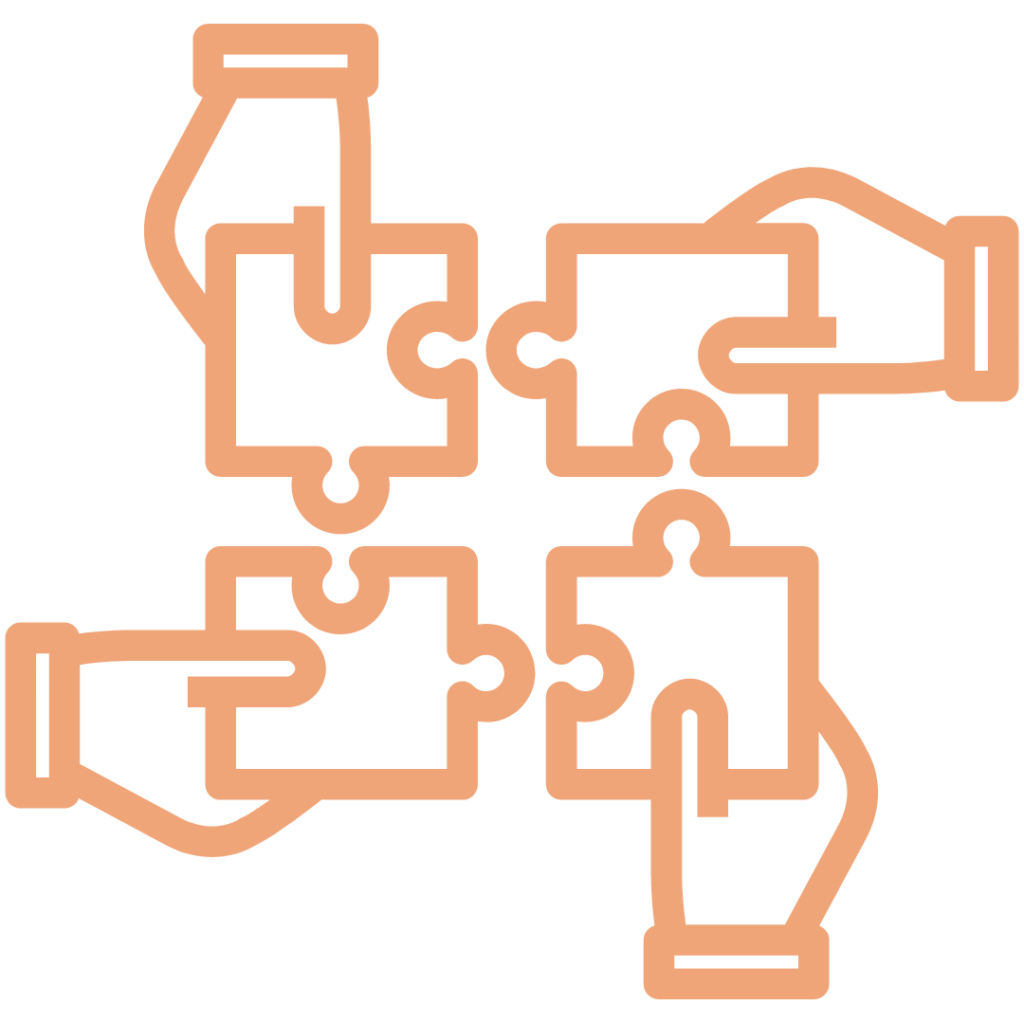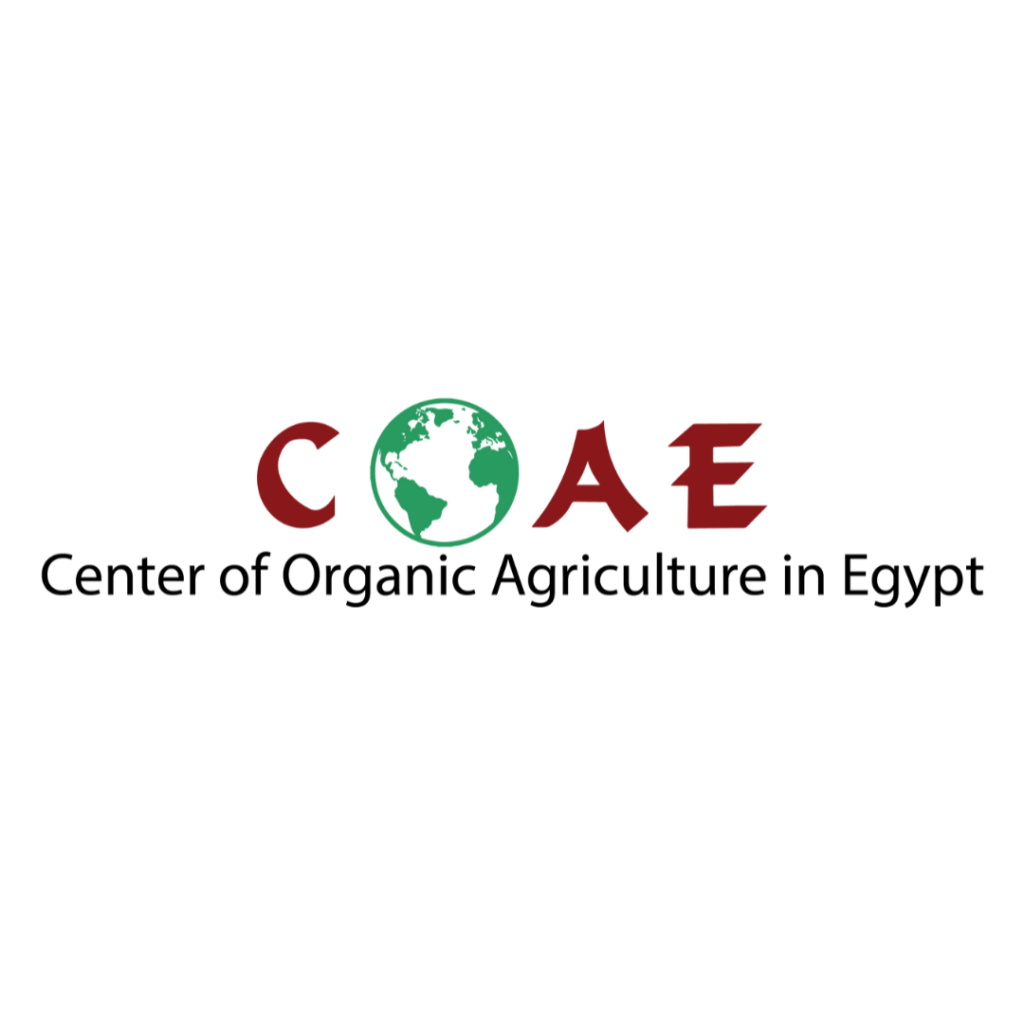 The Economy of Love Community
Endorsers
EoL certified farms
EoL certified companies
Recognized CBs
Endorsers
Organizations supporting our Economy of Love Announcement: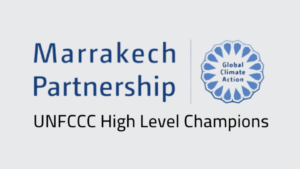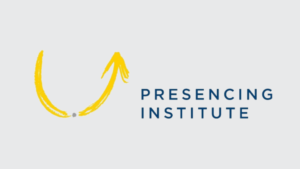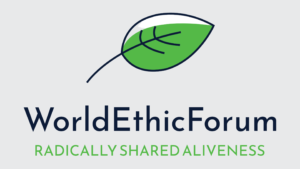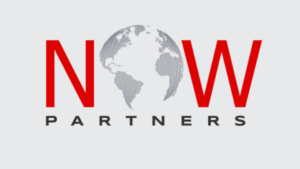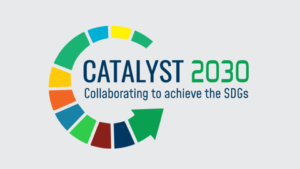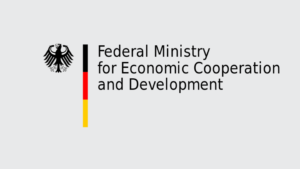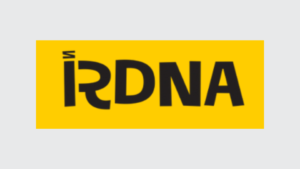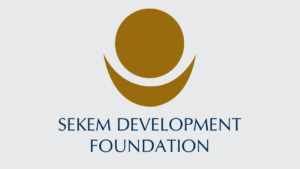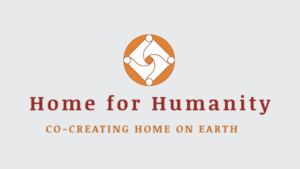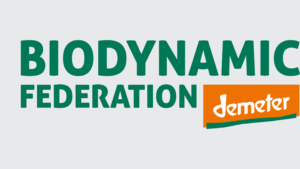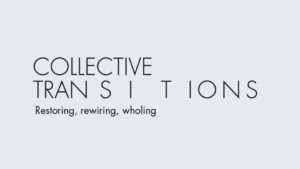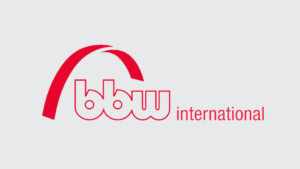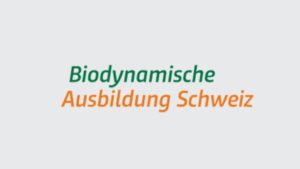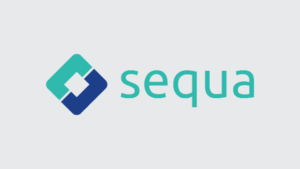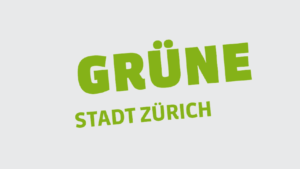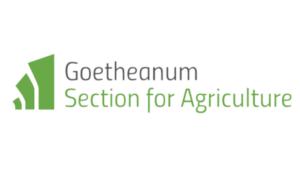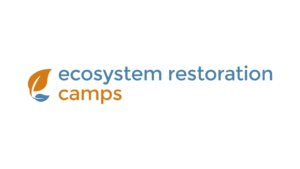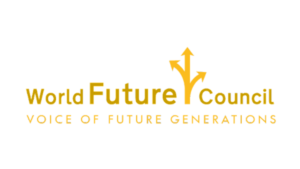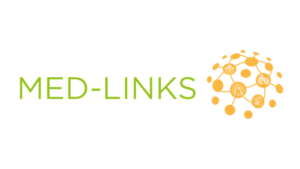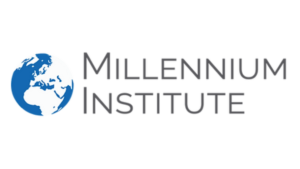 EoL certified farms
EoL certified companies
Recognized CBs
Become a Member of the Economy of Love Community
For more details read the following documents