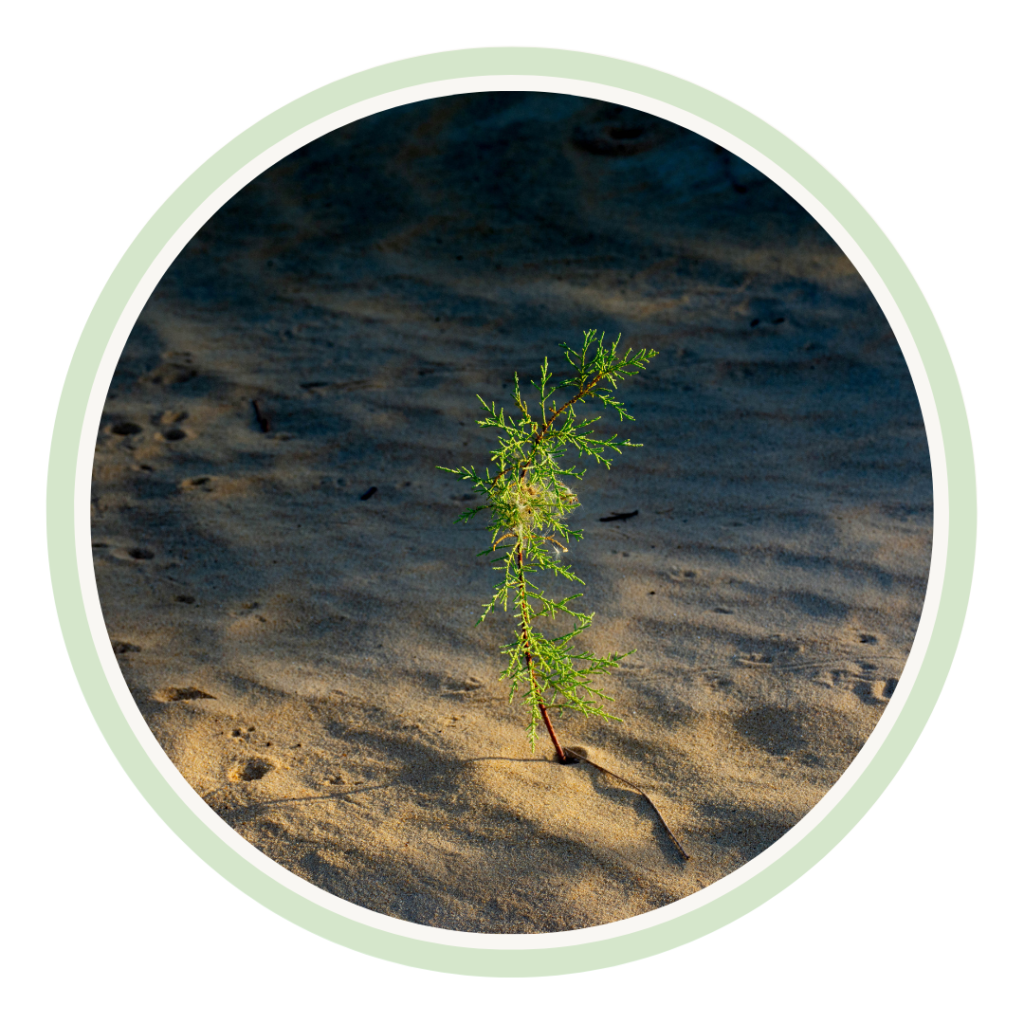 Sekem Minya farm was created in 2008 in the warm and sunny upper Egypt. There, you'll find yourself at peace away from sources of pollution and surrounded by the serene beauty of the mountains, river Nile and green valleys. Sekem Minya is a place of culture and soil enrichment applying the principles of Economy of Love, that encourages human development, dignified working conditions, and regenerative biodynamic agriculture.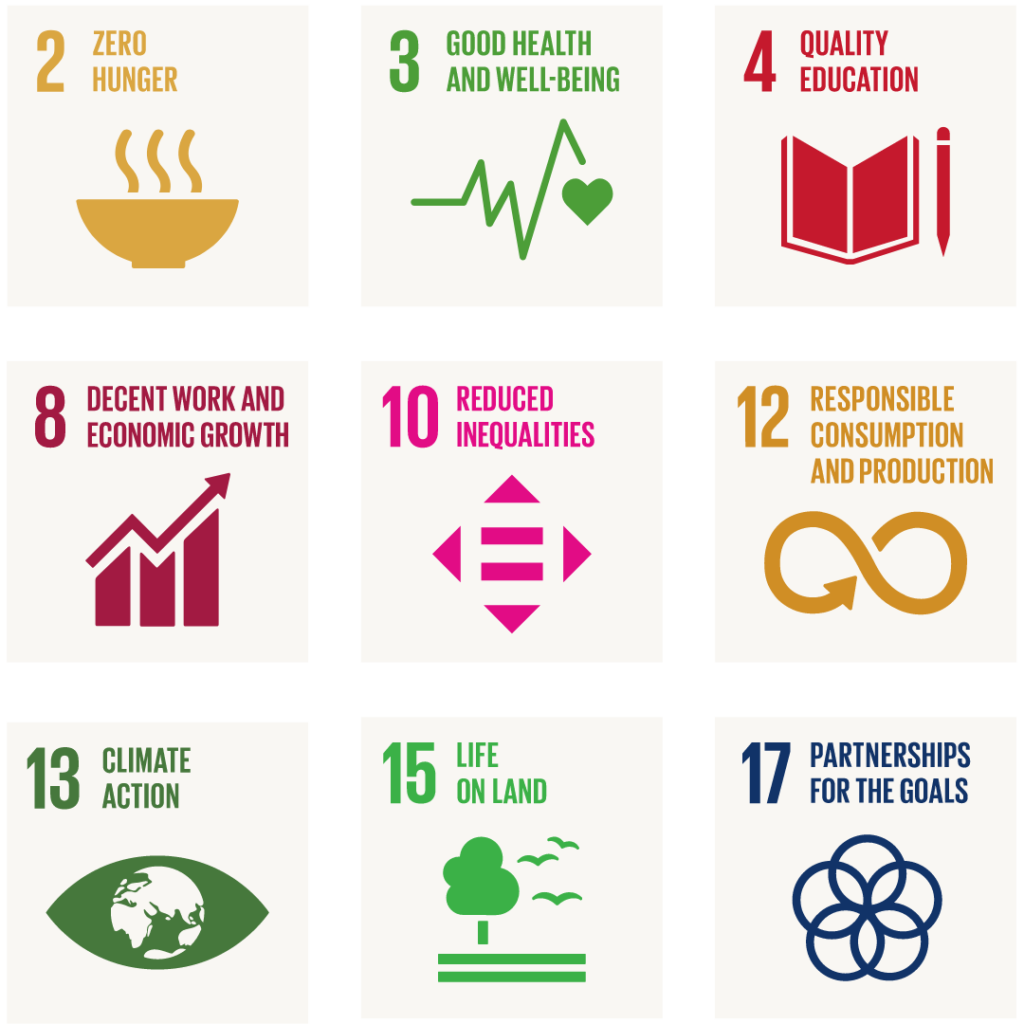 Solar Energy, Trees, Compost, biodynamic agriculture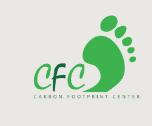 EoL Certified Products of this project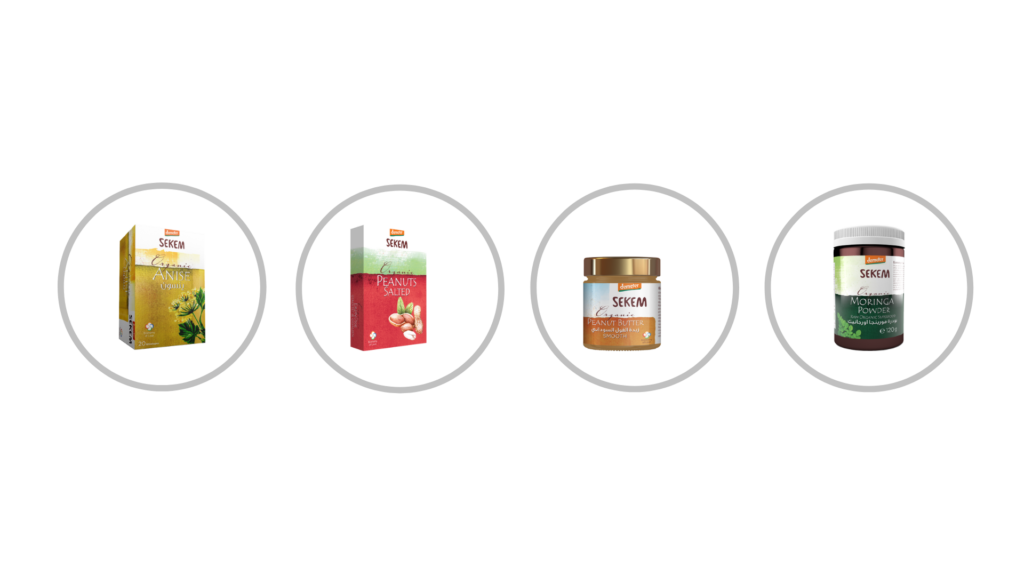 List of Issued Certificates
List of Retired Certificates
No Retired Certificates yet
List of Cancelled Certificates
No Cancelled Certificates yet
The Center of Organic Agriculture in Egypt is validating and verifying the Economy of Love projects based on the EoL project design document prepared by the Carbon Footprint Center.