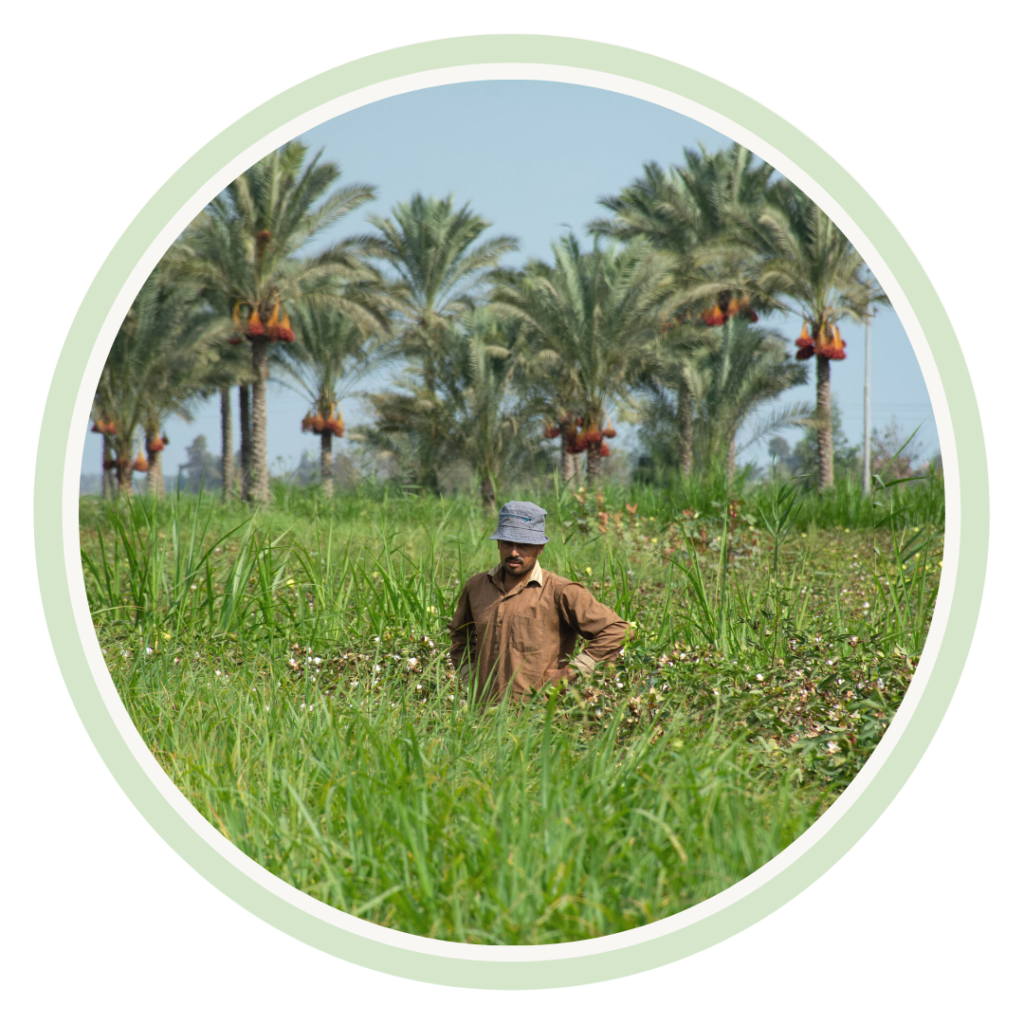 Being the first of the Sekem farms, Sekem 1,2,3 and Adlya have the most enriched sustainable community of all the Sekem farms. From the moment you step foot on the farm, you'll find a holistic community, with all the aspects of sustainability coming together in one place, including cultural, societal, economical, and environmental enrichment.
Sekem is the home for biodynamic farming in Egypt, there you'll find compost sites, a biodynamic preparation lab, and renewable energy sources. Along with the variety of different crops they produce, they have a botanical garden that carries the history of all the plants Sekem works with, so you'll be able to trace back the history of Sekem's agricultural activities.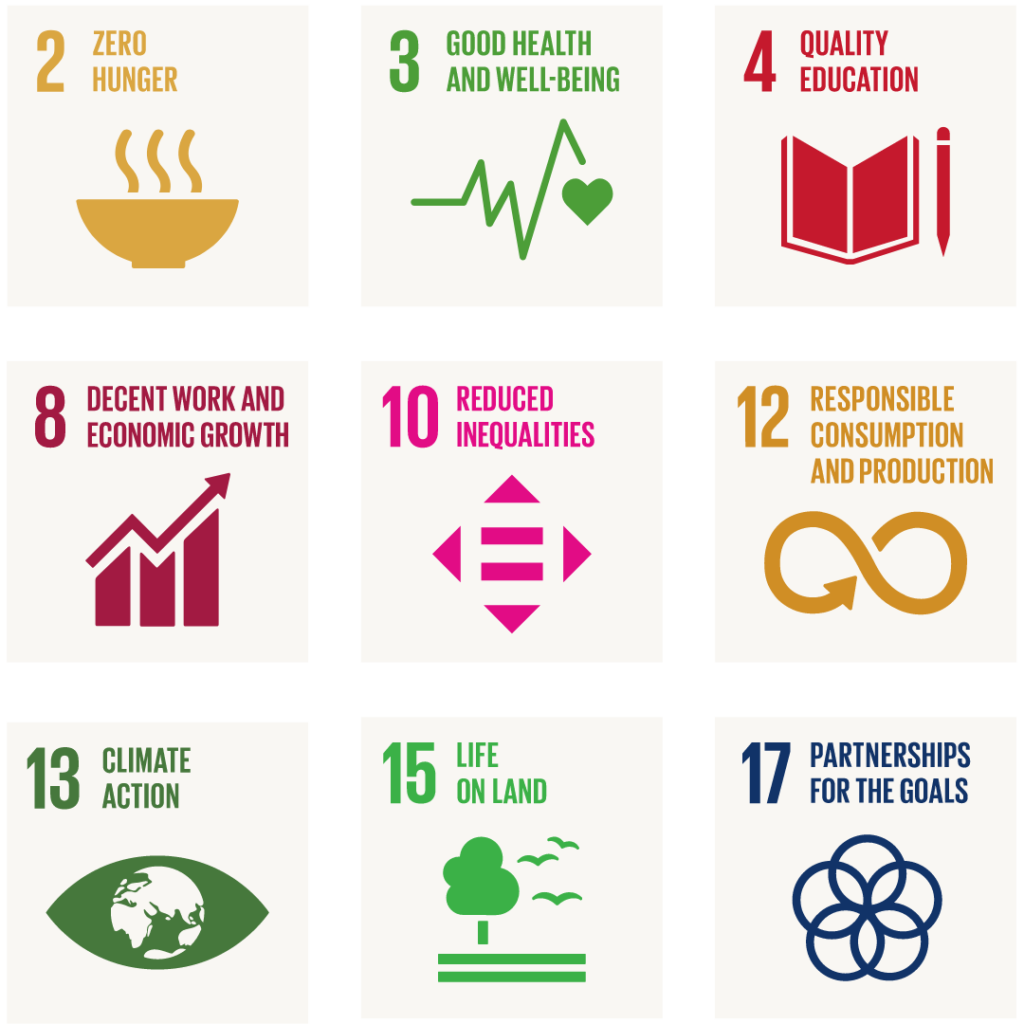 Solar Energy, Trees, Compost, biodynamic agriculture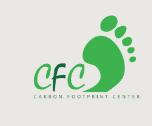 EoL Certified Products of this project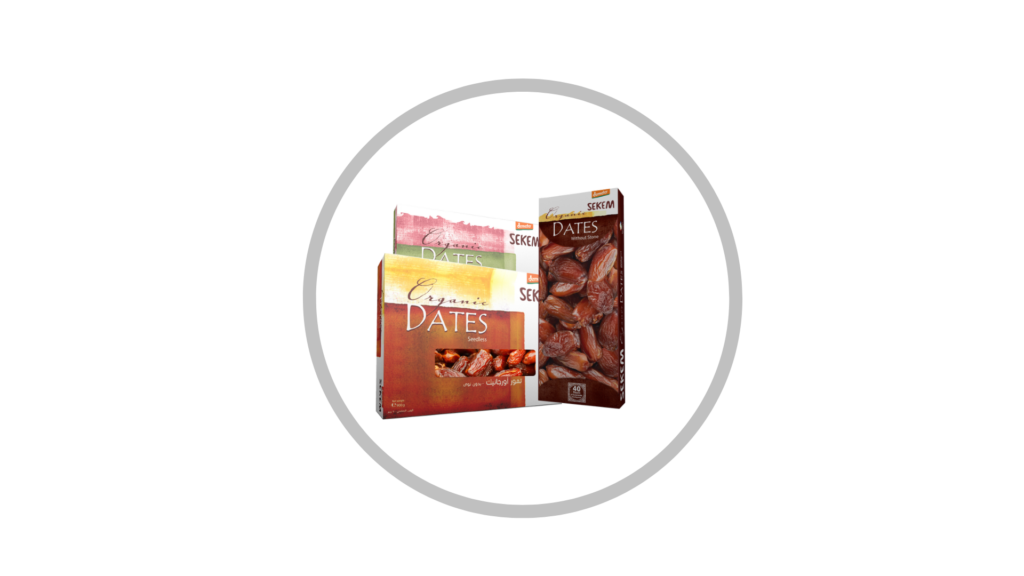 List of Issued Certificates
List of Retired Certificates
COAE- SEKEM-EG18 -004-1506.5
COAE- SEKEM-EG18 -004-536.5
COAE- SEKEM-EG18 -004-1047
COAE- SEKEM-EG18 -004-438.6
List of Cancelled Certificates
No Cancelled Certificates yet
The Center of Organic Agriculture in Egypt is validating and verifying the Economy of Love projects based on the EoL project design document prepared by the Carbon Footprint Center.