Traceback your Product
and explore your
impact on people
& the environment
100%
of SEKEM's Employees receive sustainable-economic awareness trainings.
100%
of SEKEM's action is to ensure a sustainable impact and engagement with the local community.
100%
of SEKEM employees have place to participate in regular creative activities
40%
of water is saved as SEKEM Wahat farm uses large-scale pivot irrigation systems
 The SEKEM Dates were grown on three farms in the Wahat Baharya location, an oasis in central Egypt. The palm trees are growing under biodynamic principles which is the highest recognized organic method supporting the balance of eco-systems and enriching biodiversity.
20% increase this year in the total cultivation area in SEKEM due to active reclamation activities in Wahat Farm.
SEKEM is focusing on mainstreaming the biodynamic and organic farming method
SEKEM keeps up with its greenhouse Gas (GHG) Emissions by reporting them to help reduce it.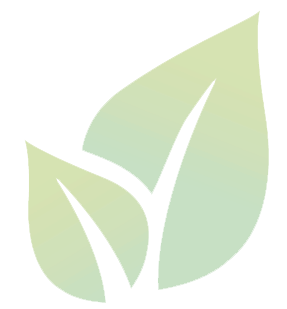 get to the source of production
Marzouq
Farmer in Baharya Oasis, Egypt
Marzouq Ahmed and his brother Ibrahim are owners of the El-Rahma Date farm in Baharyais. For over thirty years he and Ibrahim are supplying Sekem with their biodynamic dates.
Waleed
Farmer in Wahat Oasis, Egypt
Waleed is an agriculture engineer in Wahaat SEKEM. His children study at SEKEM school, also his wife teaches Arabic there. They are living a wonderful new experience surrounded by calming beautiful places. He's a hard worker farmer trying to cover all the herbs needed in the market.
When the Dates arrive at the iSiS Organic Food Company, samples are taken to be tested to ensure the standards of organic and biodynamic approaches are met. Then the Dates are cleaned; through a cleaning process in a CO2 boiler, the dates are naturally freed from insects. After that, the Dates are quality checked and Date stones are removed by hand.
The chocolate used in covering the dates are imported from Ecuador or Mexico ,countries with sustainable practices surrounding in its production with an amazing taste.
After the process of cleaning the dates and removing the dates kernels, the kernels goes back to be used as compost.
SEKEM is switching all its entities to work from 100% PV energy as an encouragement of the transition to renewable energy.
The Dates are transferred to the second floor of the iSiS factory. Here another team of strong women is again checking the dates and putting them into the final paper packaging box.
77% of the non-organic wastes was reduced by the Isis factory and sold to an external recycling entitiy.
SEKEM's commitment not only to think in financial or economic terms only but to assure integration with the social and environmental sphere of life.
Thanks to SEKEM's efforts in supporting women, World Bank and UN Women granted SEKEM the "One Business Community, Equal Opportunity Seal"
The Dates could be responsibly grown and processed, but its packaging material and the companies from which they are sourced do also have a huge impact on the products' lifetime, and cannot be neglected.
The boxes are made of paper which is produced in a factory in Cairo that promotes worker safety and Corporate Social Responsibility (CSR) activities.
The paper tag and filter fibers are FSC certified sourced from German companies that are constantly researching sustainable packaging alternatives, and sustainable production practices.
Some packages require plastic wrap to meet customer's requirements. but the company is committed to finding more eco-friendly alternatives.
The Date boxes are now ready to be distributed directly to your home, local shops or overseas.
The first choice is always sea freight to reduce emissions, however air fright is needed sometimes.
Distribution process is under the supervision of Isis to ensure the selection of the shipping cars to be cleaned and qualified for the process.
Drivers receive health consultancies from SEKEM medical center located near the factory to make sure that they monitor their health to reduce any work strains.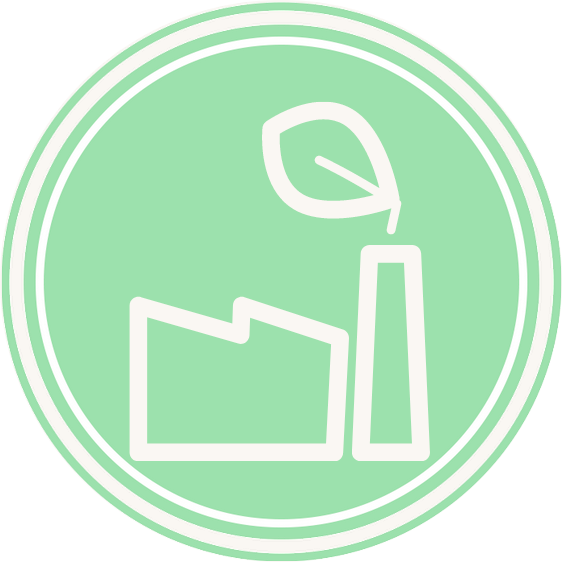 have a look, who processed, packaged and distributed your product
Marwa
Quality Manager in iSiS
Marwa has been working in the tea department of iSiS factory for more than 8 years. Together with her husband and two children, she lives on the SEKEM farm.
Ahmed
Factory Engineer at SEKEM
Ahmed has been working in SEKEM for four years, and lives right next to the SEKEM farm with his family.
Ahmed
Factory Engineer in Lotus
Hassan is in charge of the cleaning and packing machine in the processing facility of Lotus. He has been working in Lotus for 17 years and enjoys that work is combined with cultural programs.
Abd El Magid
Distributor in SEKEM
Abd El Magid has been an employee in SEKEM for over 15 years. He is responsible for distributing the finished products to stores all over Cairo.

Are there hidden costs that the price doesn't reflect?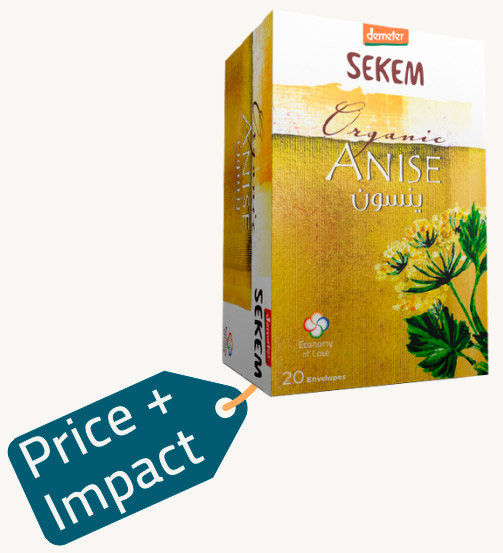 Sustainably & ethically produced products add value to society. However, when comparing prices, we don't take into account the long-term impact of the product. For example, since this Anise is sequestering Co2e it is actually saving up to 0.35USD per kilo! This means that it is cheaper than products that emit Co2e, but so often the price tag doesn't reflect that.
We encourage you to compare products based on their true price; the price that reflects the hidden costs that we and future generations eventually pay for.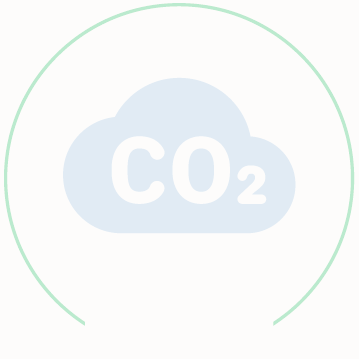 This Anise saves up to 0.35 USD/Kilo, by sequestering carbon from the atmosphere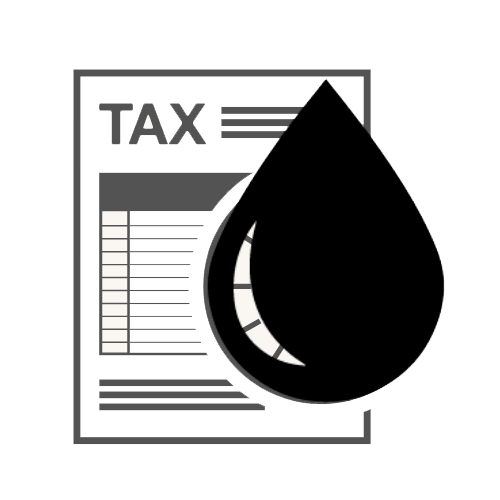 WATER
REPROCESSING COST
Society is paying taxes to clean water sources from agriculture's chemical fertilizers, pesticides, and herbicides, as well as the irresponsible disposal of wastewater from factories, in order to make it usable/drinkable water.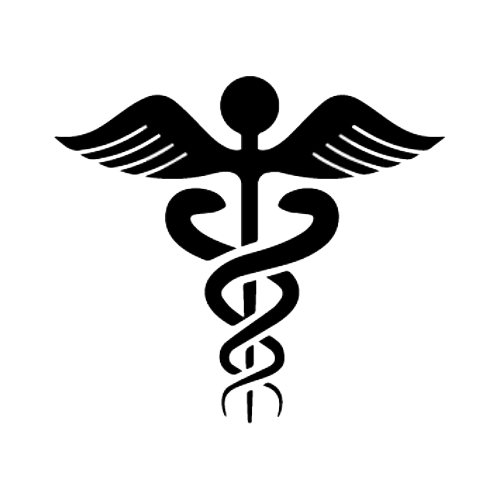 HEALTH COSTS
The use of pesticides in agriculture eventually affects the human body and therefore increases medical treatment costs.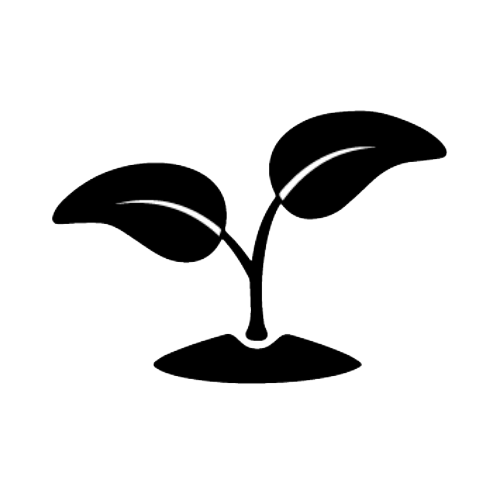 ENVIRONMENTAL
DAMAGE
Society has to bear the long-term cost caused by disruptive agriculture e.g. soil erosion, desertification, and loss of biodiversity.
Check out the locations of all the farms, companies who were involved in making this product!
discover the origin of your product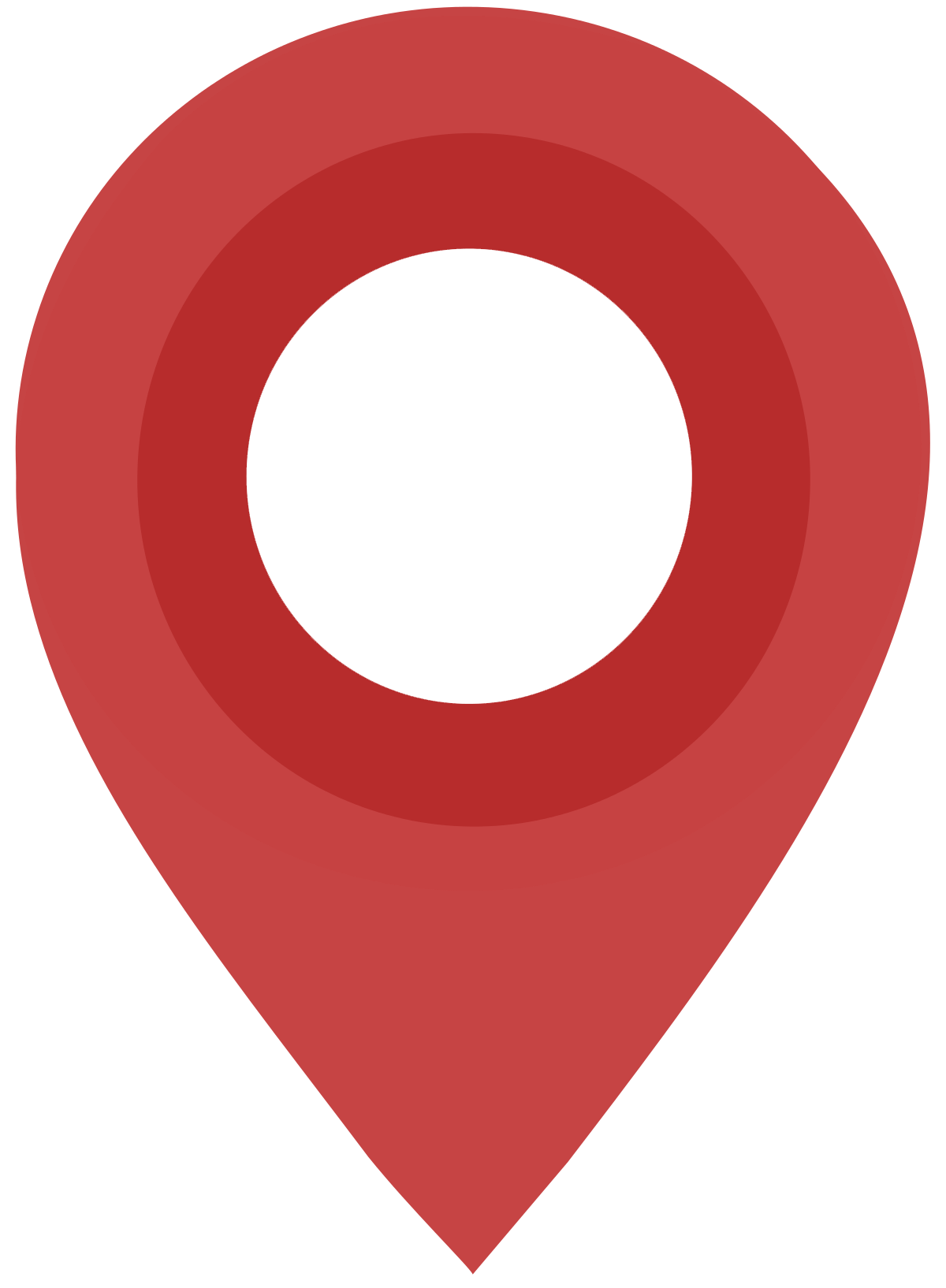 We hope this information helped you Choose Your Impact!
And make mindful purchasing decisions that leave a positive impact on people and the environment
Interested to know more about the companies above? Click here to download the SEKEM Sustainability Report