Traceback your Product
and explore your
impact on people
& the environment
100%
of the data is provided clearly to conduct full cost accounting.
100%
of Employees receive awareness training on social topics.
100%
of the employees local traditions and culture is respected.
100%
of wastewater is recycled and used for tree irrigation.
 The herbs were cultivated on the SEKEM Wahat, Behera, Minia and beni suif farms and more. The cultivation of herbs are certified organic, Demeter and Economy of Love. These certifications ensure sustainable farming practices that actively protects the environment and increases biodiversity.
The farms are treated as a whole organism in which each element of the farm contribute to its well-being. Plant waste and animal manure are treated into compost that boosts the regenerative ability of the soil and humus formation.
Economy of Love supports small farmers in guaranteeing a contract-bound long-term relationship between them and their respective companies
Through biodynamic compost production, EoL farmers manage to avoid Co2-eq emissions that may result if the manure and biomass were left, untreated, to decay anaerobically.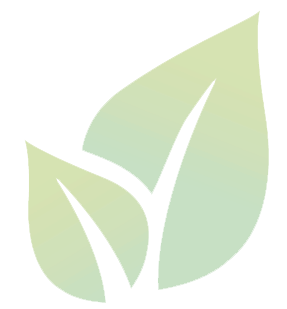 get to the source of production
Salama
Farmer in Behera, Egypt
Salama has been partner with SEKEM since 1995 with an area of 33 Feddan. Since he stopped using chemicals and started planting using organic compost and planting biodynamic crops he noticed the advantage and the difference in the financial terms and the land produces high quality products.
Hefny
Farmer in Fayoum, Egypt
Hefny has been cultivating biodynamically with SEKEM for 35 years and he noticed that the products are safer, cleaner, and has better quality, and also enhance biodiversity by creating the right balance between nature and humans.
Essam
Farmer in Fayoum, Egypt
Essam El-Deen is a Demeter-certified farm owner from the area of Fayoum. Together with his family Essam has a small piece of land where they use a crop rotation and grow numerous different crops, specializing in sesame.
The herbs first arrive at Lotus factory for it to be sifted, cleaned and sorted in the desired shape and size. Also it goes in the process of being testes to assure the quality of being organic and demeter product.
As part of Sekem holdings, Lotus offers the core program to their employees, where they get to learn more about themselves in potential unfolding sessions.
Lotus has improved the efficiency of the machinery equipment at their factories so they reduced their energy consumption by 8.6%
Lotus in 2021 was able to reach a 48% reduction in the non-organic waste that is sold for external providers.
After receiving from Lotus the 25KG paper bags it arrives at Isis factory tested one more time to ensure the quality and ready to be packed. They have machines specially for the demeter products
77% of the non-organic wastes was reduced by the Isis factory and sold to an external recycling entitiy.
SEKEM started three parallel operations to design a water pipe by securing financing and obtaining approval from the administration of the Egyptian government.
SEKEM strives to work only with green banks and meanwhile establish an alternative model of ethical banking in Egypt
The packaging material plays a significant role in the product quality and impact on the environment, for that SEKEM always seeks to be responsible in choosing the best material for better lifetime for the product and the environment.
SEKEM filter bag has X10 better quality than normal filter as no whiteners were added to it.
SEKEM is focused on holistic sustainable development and social innovation in Egypt.
Isis uses high-quality boxes that are recyclable and biodegradable material for reducing the waste and helping the environment.
The After meal tea packages are now ready to be distributed directly to your home, local shops or overseas.
Distribution process is under the supervision of Isis to ensure the selection of the shipping cars to be cleaned and qualified for the process.
The first choice is always sea freight to reduce emissions, however air fright is needed sometimes.
Calculating the estimated emissions from all the farmers and the transportation emissions from farm to the final consumeripping cars to be cleaned and qualified for the process.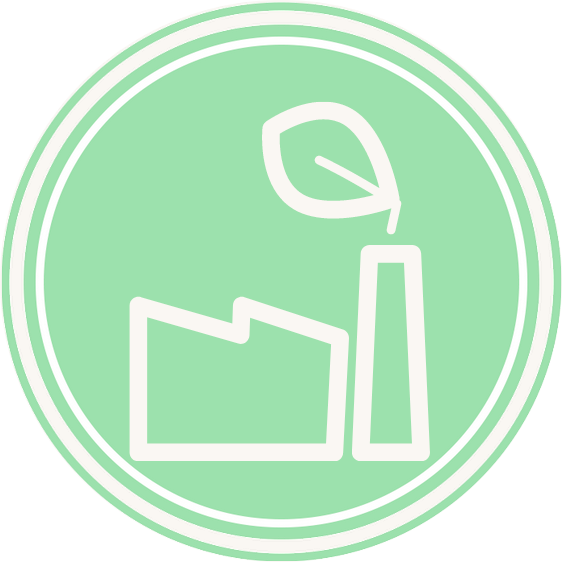 have a look, who processed, packaged and distributed your product
Marwa
Quality Manager in iSiS
Marwa has been working in the tea department of iSiS factory for more than 8 years. Together with her husband and two children, she lives on the SEKEM farm.
Ahmed
Factory Engineer at SEKEM
Ahmed has been working in SEKEM for four years, and lives right next to the SEKEM farm with his family.
Ahmed
Factory Engineer in Lotus
Hassan is in charge of the cleaning and packing machine in the processing facility of Lotus. He has been working in Lotus for 17 years and enjoys that work is combined with cultural programs.
Abd El Magid
Distributor in SEKEM
Abd El Magid has been an employee in SEKEM for over 15 years. He is responsible for distributing the finished products to stores all over Cairo.

Are there hidden costs that the price doesn't reflect?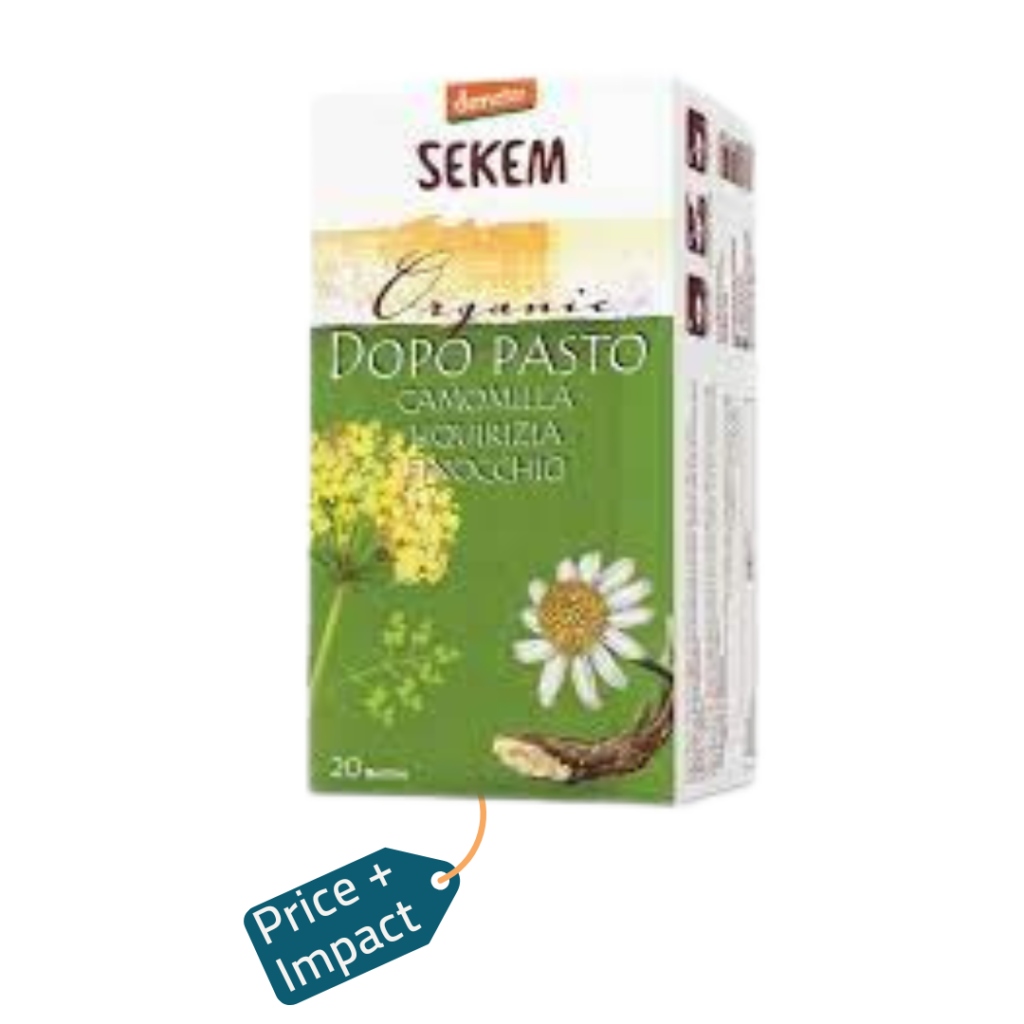 Sustainably & ethically produced products add value to society. However, when comparing prices, we don't take into account the long-term impact of the product. For example, since this Anise is sequestering Co2e it is actually saving up to 0.35USD per kilo! This means that it is cheaper than products that emit Co2e, but so often the price tag doesn't reflect that.
We encourage you to compare products based on their true price; the price that reflects the hidden costs that we and future generations eventually pay for.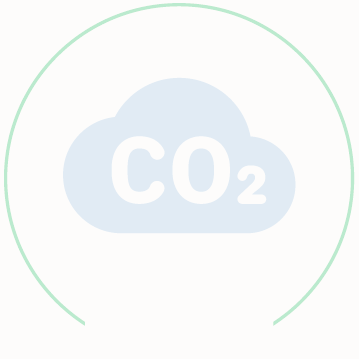 This Anise saves up to 0.35 USD/Kilo, by sequestering carbon from the atmosphere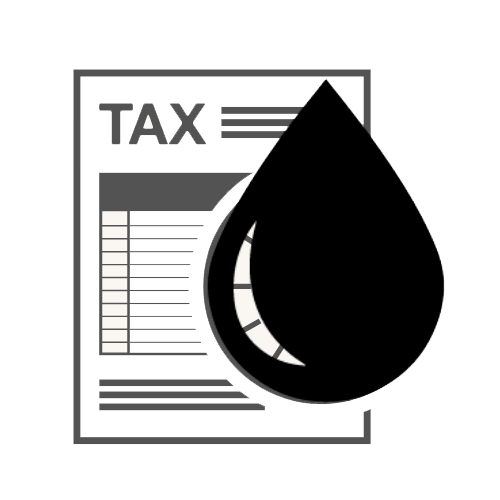 WATER
REPROCESSING COST
Society is paying taxes to clean water sources from agriculture's chemical fertilizers, pesticides, and herbicides, as well as the irresponsible disposal of wastewater from factories, in order to make it usable/drinkable water.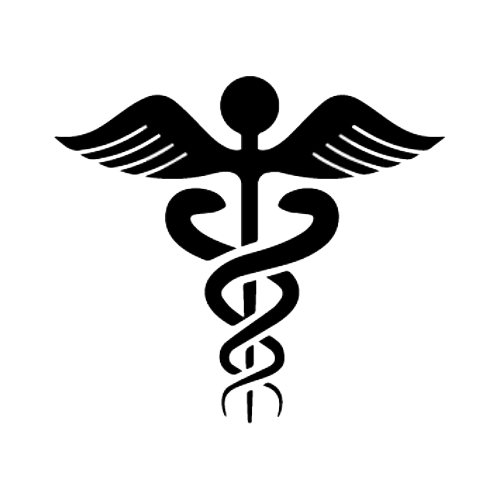 HEALTH COSTS
The use of pesticides in agriculture eventually affects the human body and therefore increases medical treatment costs.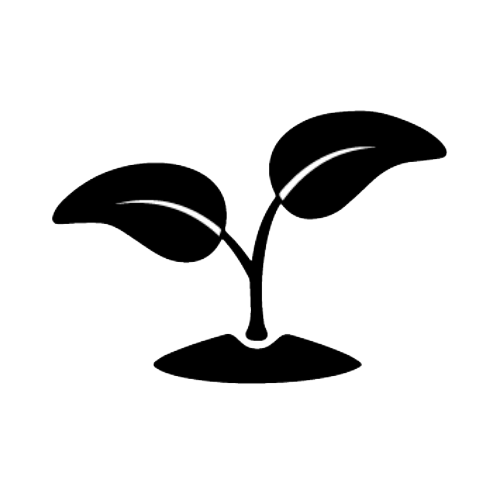 ENVIRONMENTAL
DAMAGE
Society has to bear the long-term cost caused by disruptive agriculture e.g. soil erosion, desertification, and loss of biodiversity.
Check out the locations of all the farms, companies who were involved in making this product!
discover the origin of your product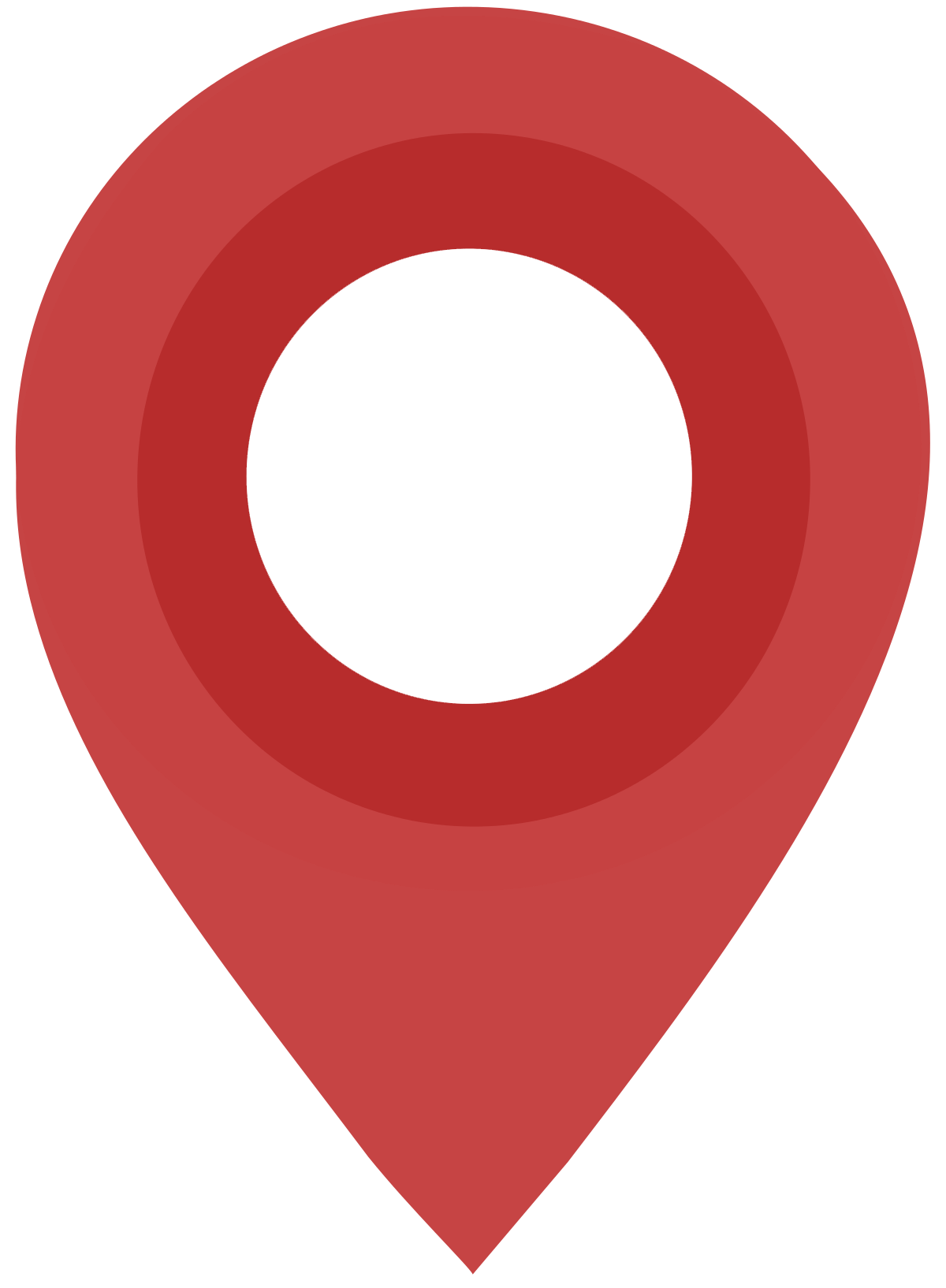 We hope this information helped you Choose Your Impact!
And make mindful purchasing decisions that leave a positive impact on people and the environment
Interested to know more about the companies above? Click here to download the SEKEM Sustainability Report