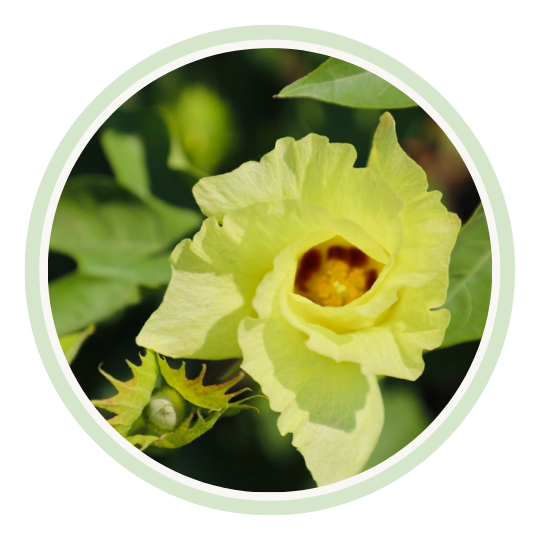 Farm Information
The El-Metwaly farm is located in El Fayoum area in Egypt. The land has been reclaimed and cultivated using methods of Economy of Love, biodynamic principles and organic agriculture. The total farm size is 30 acres.
The El-Metwaly farm was  demeter registered in COAE since September 2018.
The organic certificate, issued by an international certification body (BioCert international) was received in March this year. 
The farm has been EoL registered in 2021.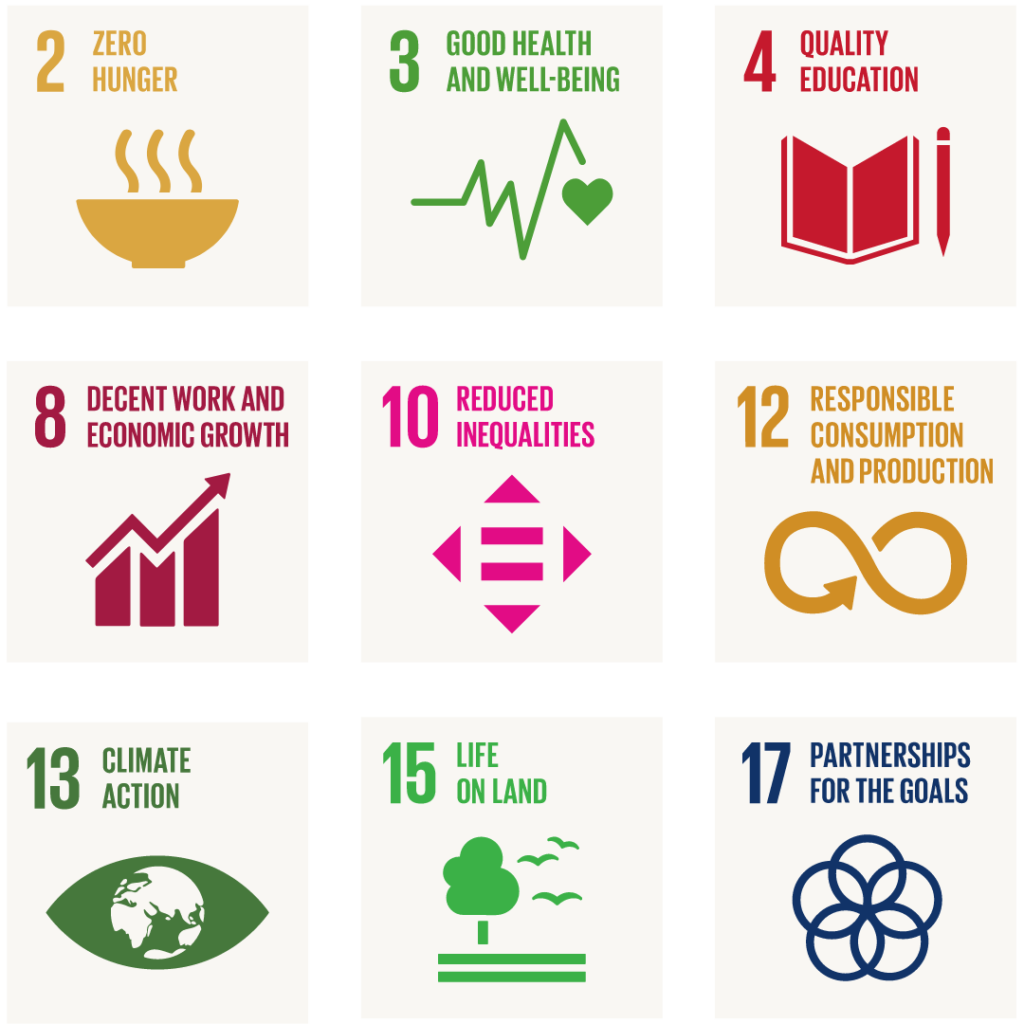 Solar Energy, Trees, Compost, biodynamic agriculture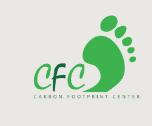 List of Issued Certificates
List of Assigned Certificates
No Assigned Certificates yet
List of Cancelled Certificates
No Cancelled Certificates yet