Traceback your sesame
and explore your
impact on the people
and the environment.
100% 
of the EoL farmers have contact-bound long-term relationships with companies they're supplying to.
100% 
of full-time employees who worked to produce this product receive health insurance and decent working conditions.
10%
of the working time in Isis and Lotus factories is dedicated to art and self-development activities; to promote wellbeing and happiness at work.
48% 
decrease in the non-organic waste was achieved by the Lotus processing factory.
This sesame originated in Egypt, in locations along the Nile delta like Fayoum, Minia, Aswan, and more. It grows on Demeter and organic certified farms, following the holistic principles of Economy of Love for biodynamic agriculture.
Economy of Love supports small farmers in guaranteeing a contract-bound long-term relationship between them and their respective companies
The sesame is cultivated according to the dates of the cosmic calendar, which puts it in total harmony with the land and the cosmic forces
The farms are treated as a whole organism in which each element of the farm contribute to its well-being. Plant waste and animal manure are treated into compost that boosts the regenerative ability of the soil and humus formation.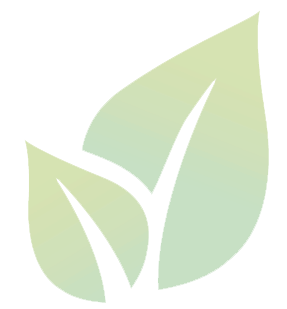 Get to the Source of Production
Rafat Hussein El Deeb 
Farmer in Giza, Egypt
Rafat has been growing biodynamic crops, including sesame, on his farmland "Abdalah Saad 1" that has been Demeter certified for more than 25 years. He is one of the pioneers in biodynamic agriculture in Egypt, and is always making sure to stay updated with any new developments in the field.
Samy Mohamed Khamis
Farmer in Beni Suif, Egypt
Samy Mohamed Khames has been growing biodynamic crops on his two Demeter-certified farms "Saft" and "El-Mostashar" located in Beni Suif for over 18 years now.
Gomaa Hassan
Farmer in Fayoum, Egypt
Gomaa Hassan has his own Demeter-certified biodynamic farmland "Eraky" in Fayoum, where he grows Sesame along with other crops. He's been working in biodynamic agriculture for 24 years. He believes in the importance of growing biodynamically, as it protects his family's health and his land's ability to regenerate itself.
Mahmoud Rabiea
Farmer in Fayoum, Egypt
Mahmoud Rabea has two Demeter-certified farms; "Mahmoud Rabiea" and "El-Manashy" in the area of Fayoum. He's been growing biodynamic sesame along with other crops since 2003. Mahmoud believes that an Economy of Love is what builds trust between him and the customer with transparency.
The sesame comes directly from the farm and arrives at Lotus company. Lotus does sample tests to ensure the organic and Demeter production of the sesame. Once it passes the test the sesame is then taken to be purified, sieved, and cleaned into raw sesame ready for further processing in iSiS factory.
Lotus ensures the optimum use of resources by sorting out the sesame into three categories; 1st is the sesame product, 2nd is being turned into sesame oil and the 3rd is being transformed into compost, making sure that nothing goes to waste.
Lotus plays its part in the circular economy model by repurposing 90% of its waste into compost.
Lotus offsets its carbon emission by buying carbon credits from local sources that guarantee the support of small farmers.
The raw sesame doesn't have to travel far to reach iSiS factory, being close neighbors just across the street from each other. At iSiS the raw sesame goes through the roasting process and becomes ready to be packed into vacuum sealed 5 kg plastic bags.
The plastic bags that the sesame is temporarily packaged in are made of non-recyclable plastic bags.
iSiS sells its recyclable no-organic waste to external recycling entities while reducing its waste. iSiS was able to reduce 77% of its no-organic waste as well as reducing 25% of its organic waste.
10% of the employees' time at iSiS is dedicated to cultural enrichment and their potential unfolding.
Now the roasted sesame arrives at Agro Sourcing in France. As sesame is an allergen it is sent to ESAT Les Cigales Jean Paour; a specialized facility for packing. After which the Agro sourcing roasted sesame is ready to be distributed throughout France.
The ESAT is employing 120 disabled people, with an aim to provide the opportunity to learn and develop their skills and gain independence through their jobs.
The establishment cares about equality and having a balance between the worker's genders as they have 37 women and 83 men
ESAT abide by the Economy of Love code of conduct, with a special attention that goes into their employees well being
The packaging material has as big of an impact on the environment as the product processing.
The roasted sesame is packaged in bags made of a mixture of paper and polyethylene, with more than 50% of it being paper. They choose this material to have the least environmental impact while also maintaining the quality of the sesame
The packaging is made from a recyclable FSC certified material, sourced from a company called Deltasacs located in france
The packaging is not only about the material but also the design. Agro Sourcing displays a beautiful appreciation towards the farmer's hard work by showcasing a picture of one of the sesame farmers on their package.
The roasted sesame is distributed all over France; in organic retailers, independent shops, bulk shops, and organic e-shops.
The sesame is first transported from Egypt to Marseille harbor in France using sea freight, to minimize their carbon footprint, and then by trucks to Agro Sourcing facilities.
Agro Sourcing is actively taking action towards reducing their transportation emissions through the optimization of their logistic plans. That includes having a central delivery point in France, and order preparation facilities in Lyon.
Agro Sourcing is currently working on soft mobility testing on the last kilometers to reduce their carbon emissions.
Check out where your product has been!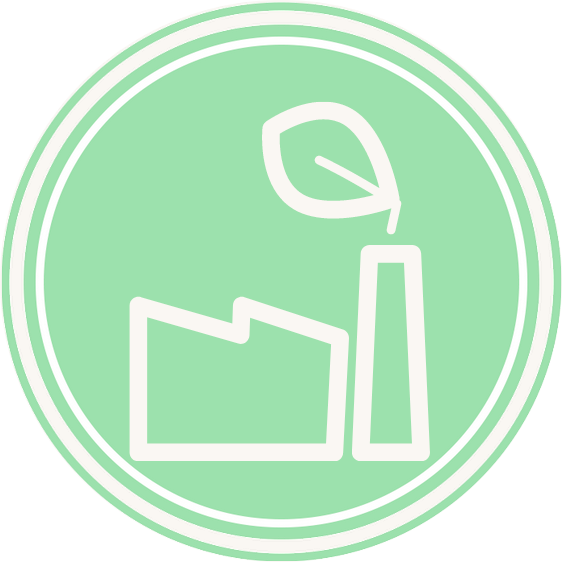 The people who processed, packaged and distributed your product
Hassan
Factory Engineer in Lotus 
Hassan is in charge of the raw cleaning and packing machine in the processing facility of Lotus. Since 17 years he is working in Lotus and enjoys that work here is combined with culture program.
Marwa
Quality Manager in IsIs 
Marwa has been working in the tea department of IsIs factory for more than 8 years. Together with her husband and two children she lives on the Sekem mother farm.
Nathan
worker at ESAT LES CIGALES
Nathan's first step in the professional world was by doing a one-month apprenticeship. He is excited about his work as it's surrounded by a pleasant product that smells good. His goal is to focus on work as it evolves him and helps him put his problems aside for a bit.
Claude Hervé
workshop instructor at ESAT LES CIGALES
Claude's typical day as a monitor is open the workshop, make a quick observation to know the work situation, distribute the tasks, and also contact the customers on a daily basis.

Are there hidden costs that the price doesn't reflect?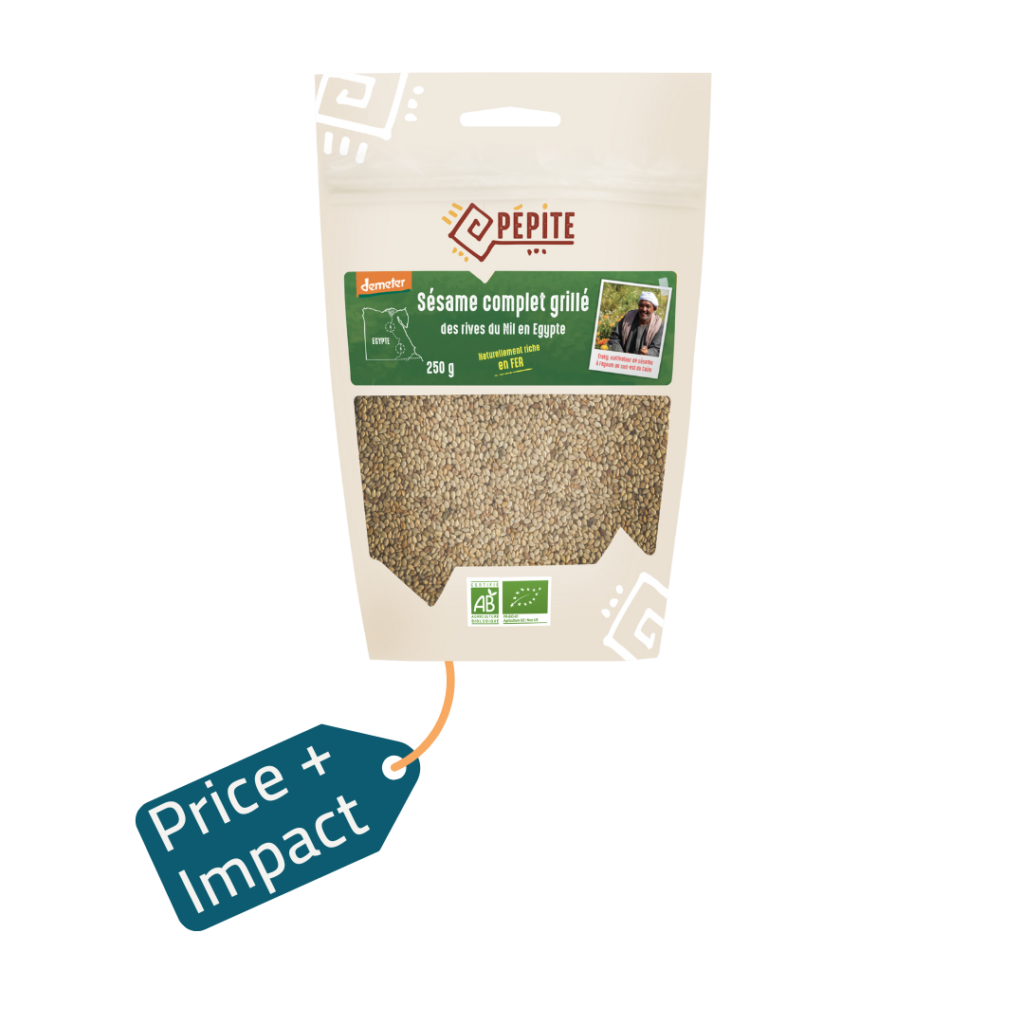 Sustainably and ethically produced products add value to society and the environment. However, when comparing prices, we don't take into account the long-term and externalized impact of the products we purchase.
When calculating and comparing the true price of the product we don't consider the long-term impact of the product. For example, the cultivation of this sesame produces around 0.39 kg Co2-eq per kilo of sesame, costing society up to 0.044 USD/Kilo.
We encourage you to compare products based on their true price; the price that reflects the hidden costs that we and future generations eventually pay for.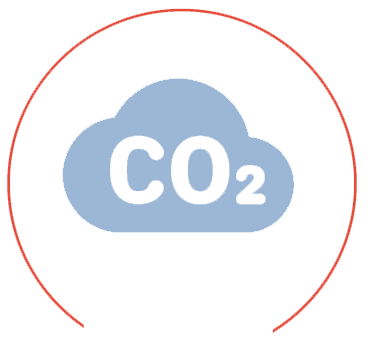 This cultivation of the Sesame emits up to 
 

0.1
Kg Co2-eq/package

Costs that are not reflected on the price tag, but are eventually paid by society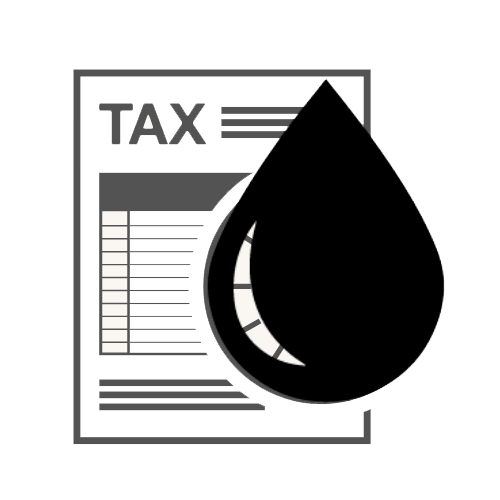 WATER
REPROCESSING COST
Society is paying taxes to clean water sources from agriculture's chemical fertilizers, pesticides and herbicides, as well as the irresponsible disposal of wastewater from factories, in order to make it usable/drinkable water.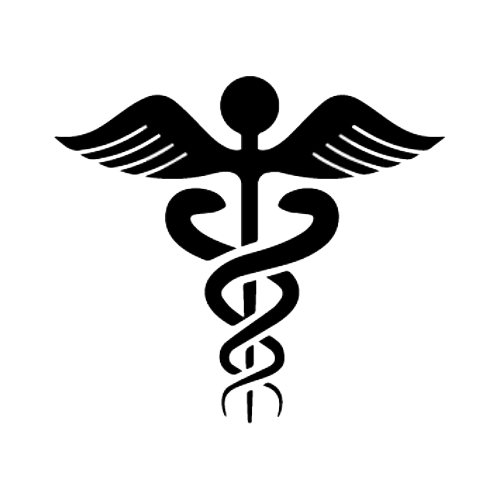 HEALTH COSTS
Society has to bear the long-term cost caused by disruptive agriculture e.g. soil erosion, desertification, loss of biodiversity.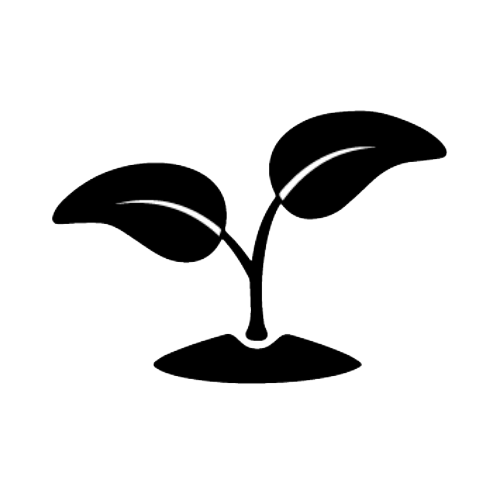 ENVIRONMENTAL
DAMAGE
Society has to bear the long-term cost caused by disruptive agriculture e.g. soil erosion, desertification, loss of biodiversity.
Check out the locations of all the farms, companies who were involved in making this product!
discover the origin of your product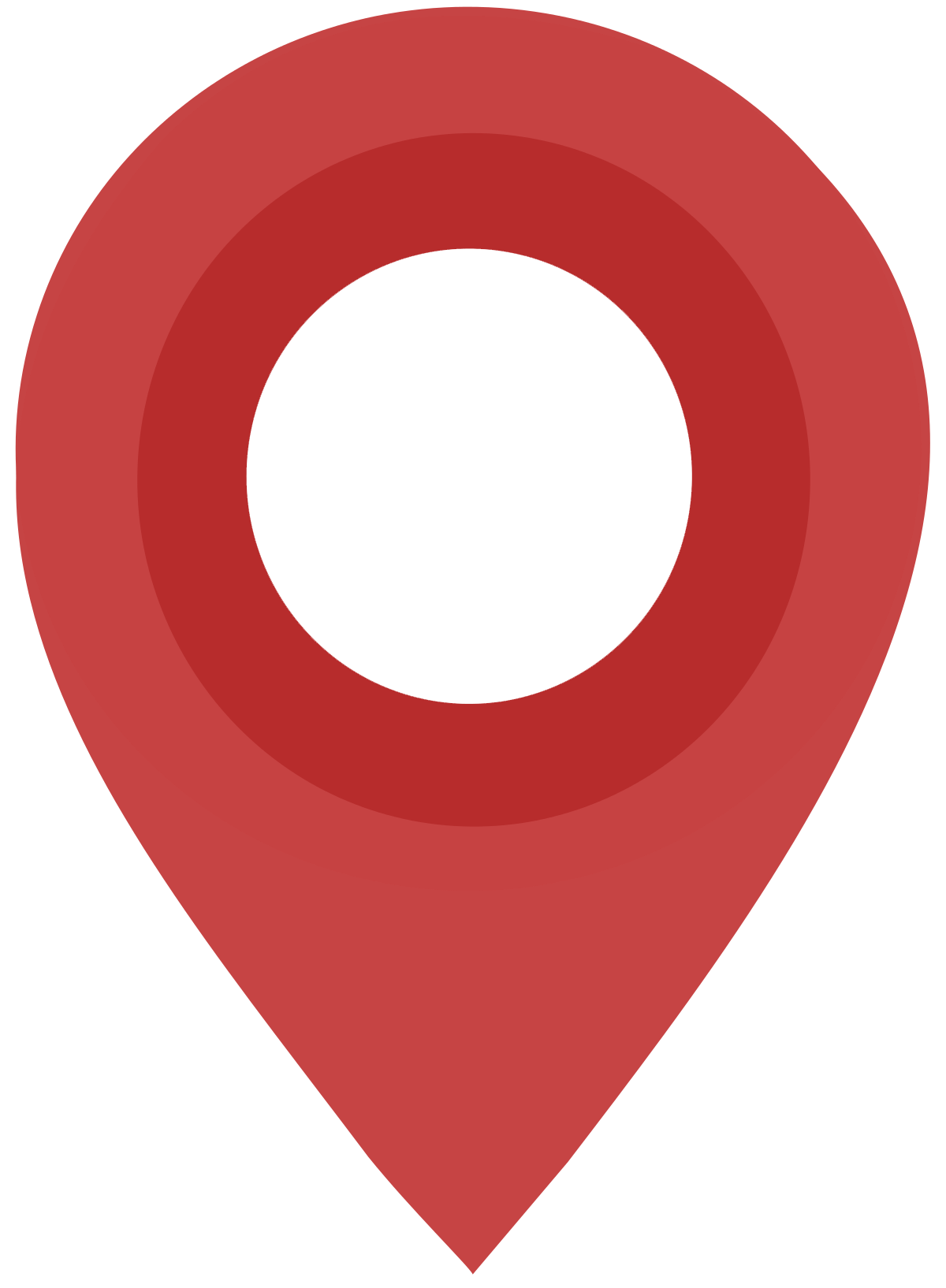 We hope this information helped you Choose Your Impact and make mindful purchasing decisions that leave a positive impact on people and the environment!